Here Are 5 Amazing Reasons Why You Will Love The Pareto Labs Practical MBA If You Want To Boost Your Confidence at Work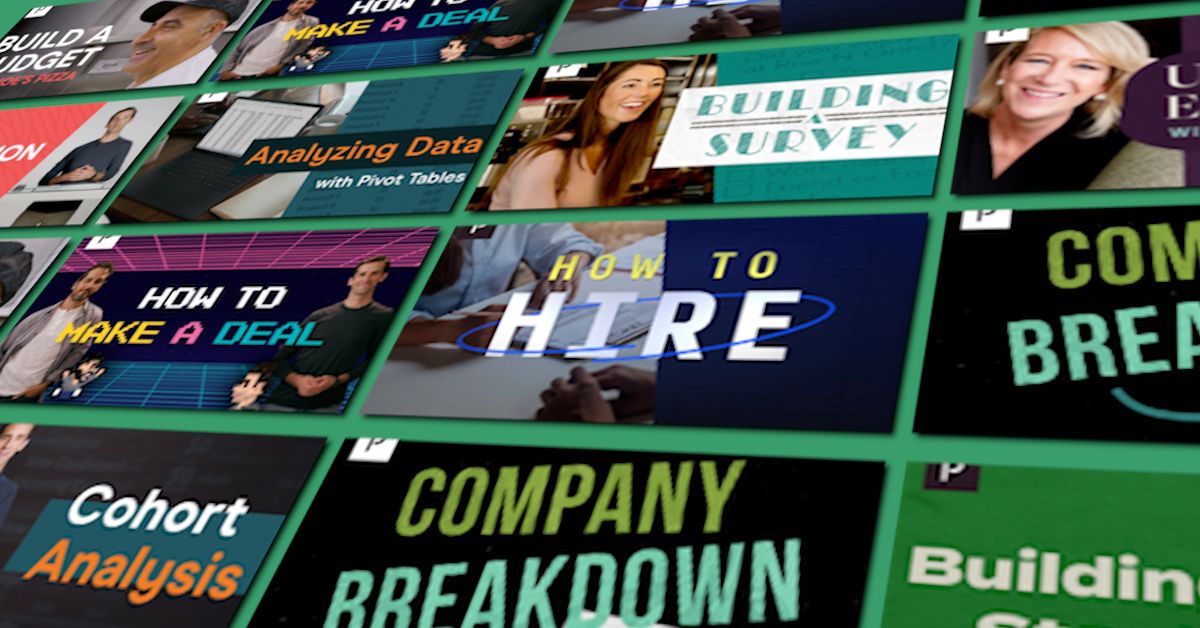 1. Learn new skills that are really useful
With Pareto Labs, you'll learn new skills that you can apply at work immediately. You'll improve your leadership skills, your ability to hire great people, how to read financial statements, and much more.
---

2. Learn from top business executives
Get practical advice from founders of billion-dollar companies and executives from Disney, eBay, Amazon, Starbucks, and more. You'll be able to learn from their mistakes and experience and apply it to all areas of your life.
---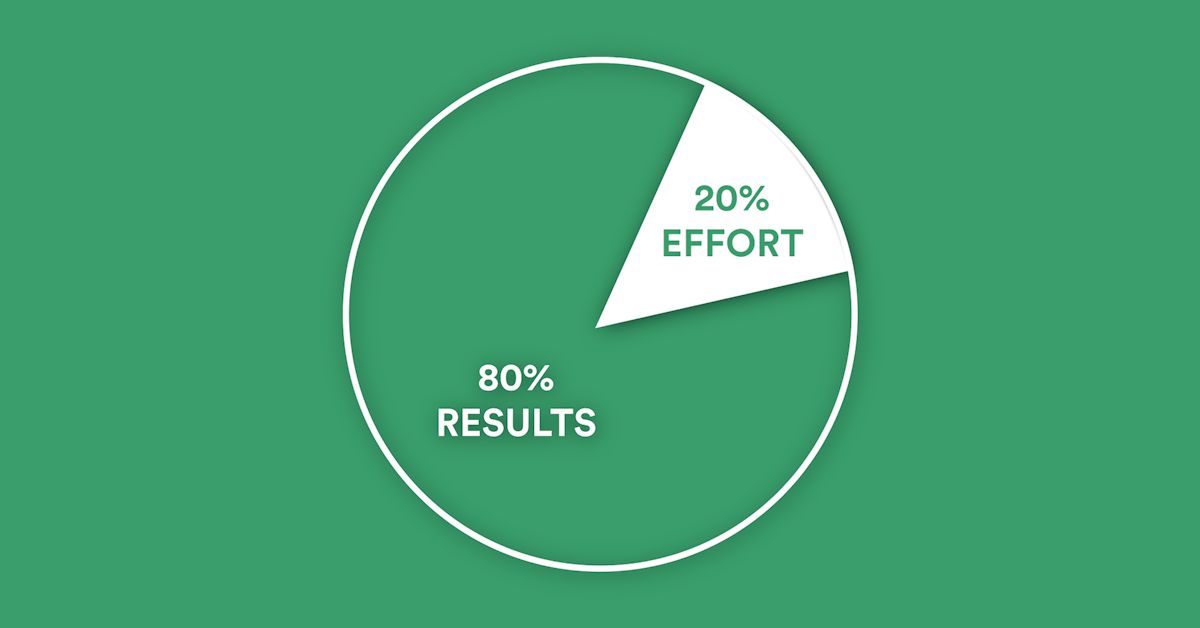 3. Only the information you need
Pareto Labs' courses only teach you what you need to know. No extra theory. No extra fluff.
---

4. Access 25+ courses
Get instant access to over 25 courses when you sign up today. Plus, new courses are added every month!
---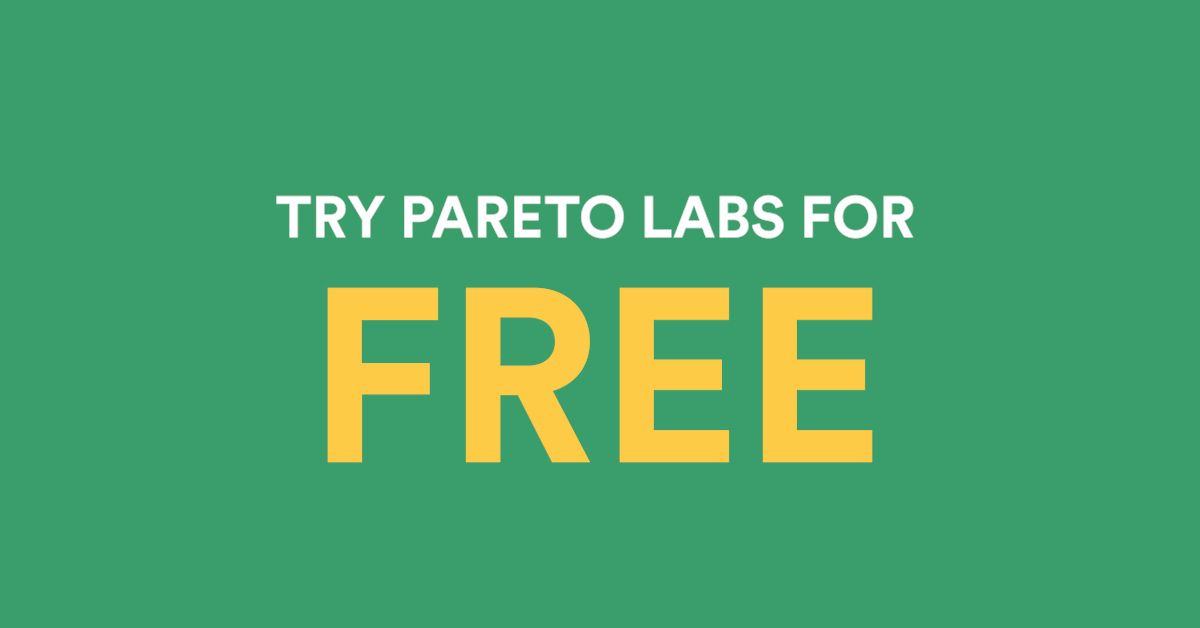 5. Try Pareto Labs for free
Click below to try Pareto Labs free for 7 days.
Learn From Executives At These Companies
Don't Just Take Our Word For It