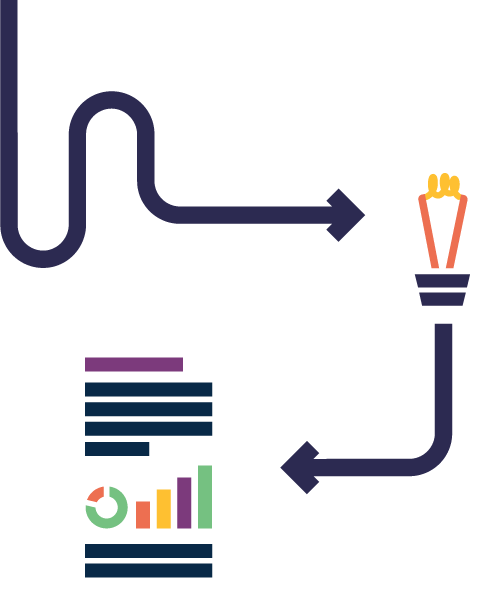 Learn it today.
Use it tomorrow.
Gain new skills in 10 minutes a day with our practical, bite-sized lessons.
Frequently Asked Questions
What is your refund policy?
We offer a 30 day guarantee, which means you get your money back if you ask for it. All we ask is that you share feedback with us so that we know how we can improve!
How often do you release new courses?
We launch new courses every month! We are averaging about 3 new releases per month and plan to increase that rate over time.
Can I ask the instructors questions about the curriculum?
Yes! As you work your way through the courses, please feel free to send a DM on Instagram or email your instructors at
[email protected]