Analyzing Data with Pivot Tables
Learn how to do simple data analysis by building pivot tables from scratch in Excel. Easily turn large data sets into charts and graphs to uncover insights.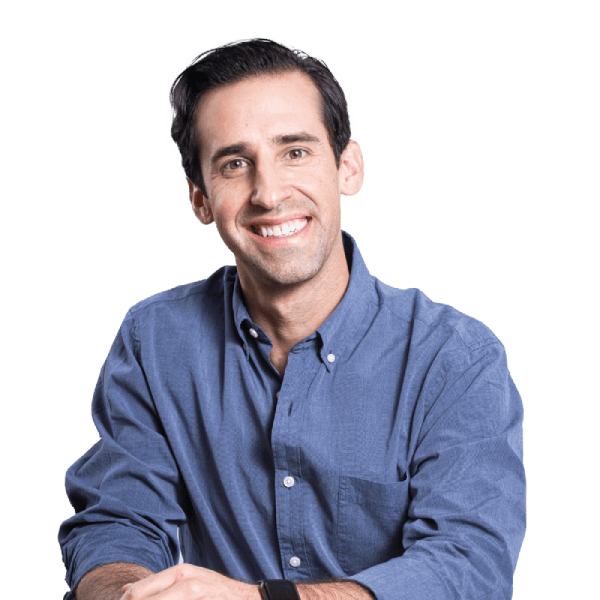 Nic Barnhart
Cofounder & CPO, Pareto Labs
Finance/Analytics, ZipRecruiter
01
Introduction to Pivot Tables
Understand what pivot tables are and how they make data analysis so simple that anyone can do it!
03
Discovering Seasonal Impacts
Modify the pivot table to uncover additional insights through a second example.
What people are saying about this course…