Brand Strategy with Matt Ryan
Take a journey into brand strategy with the former Head of Brand Management of The Walt Disney Company and Chief Marketing Officer of Starbucks. Learn what a brand is, how Disney and Starbucks built iconic brands and how brand strategy can directly impact the financial performance of a company.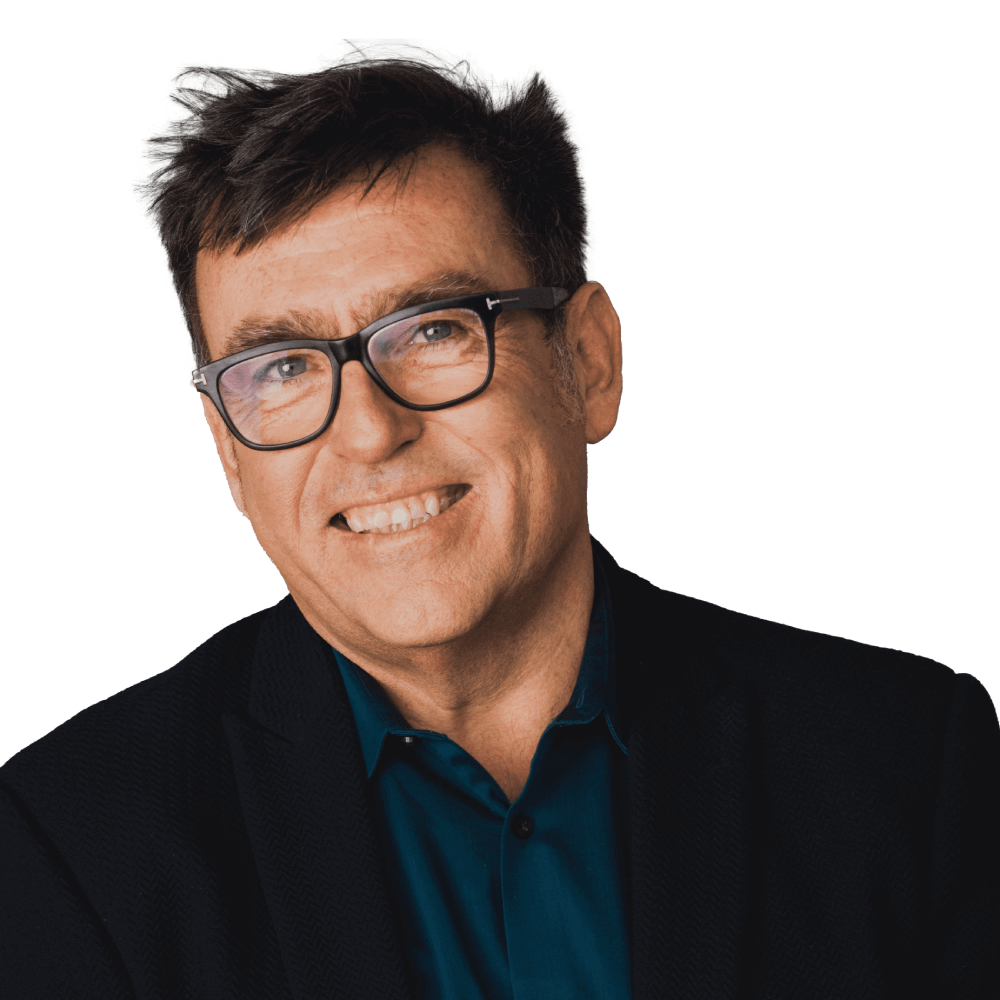 Meet your mentor, Matt Ryan and find out why brand strategy is critical for any business.
Learn about what made Disney and Starbucks powerhouse brand names and the power of consistency in building and sustaining a brand.
Matt gets tactical about how to maintain your brand promise while your business scales, expands to new markets, and introduces new products.
07
Data-Fueled Brand Strategy
Understand how data and key metrics are critical to building and sustaining a brand.
What people are saying about this course…