Business Law
Learn the basics of business law from a top lawyer at Sony Pictures Entertainment and Harvard Law School graduate. Understand what lawyers do for companies, the difference between in-house and outside counsel, how to work with lawyers in your job, and much more!
What You'll Learn

Legal Aspects of Business
Learn the basics of what kinds of legal activities happen inside businesses and why you need lawyers on your team.

What Lawyer's Do
Learn the difference between the various types of lawyers you might encounter in business and what their roles and responsibilities are.

How to Work with Lawyers
Understand how lawyers can help you elevate your game at work, when to bring the lawyers into your project or deal, and how to best partner with them.
Get started for free
Meet Your Instructor
Zach McGee

SVP, Business Affairs, Sony Pictures Entertainment

Zach McGee is SVP, Business Affairs, for Sony Pictures Entertainment where he leads worldwide business affairs for Sony's home entertainment division. Before moving to Sony, he was SVP, Head of Business & Legal Affairs at Miramax and VP, Legal Affairs, at NBC Universal. Mr. McGee is a magna cum laude graduate of Harvard College and Harvard Law School, and earned his MBA from the UCLA Anderson School of Management.
What people are saying: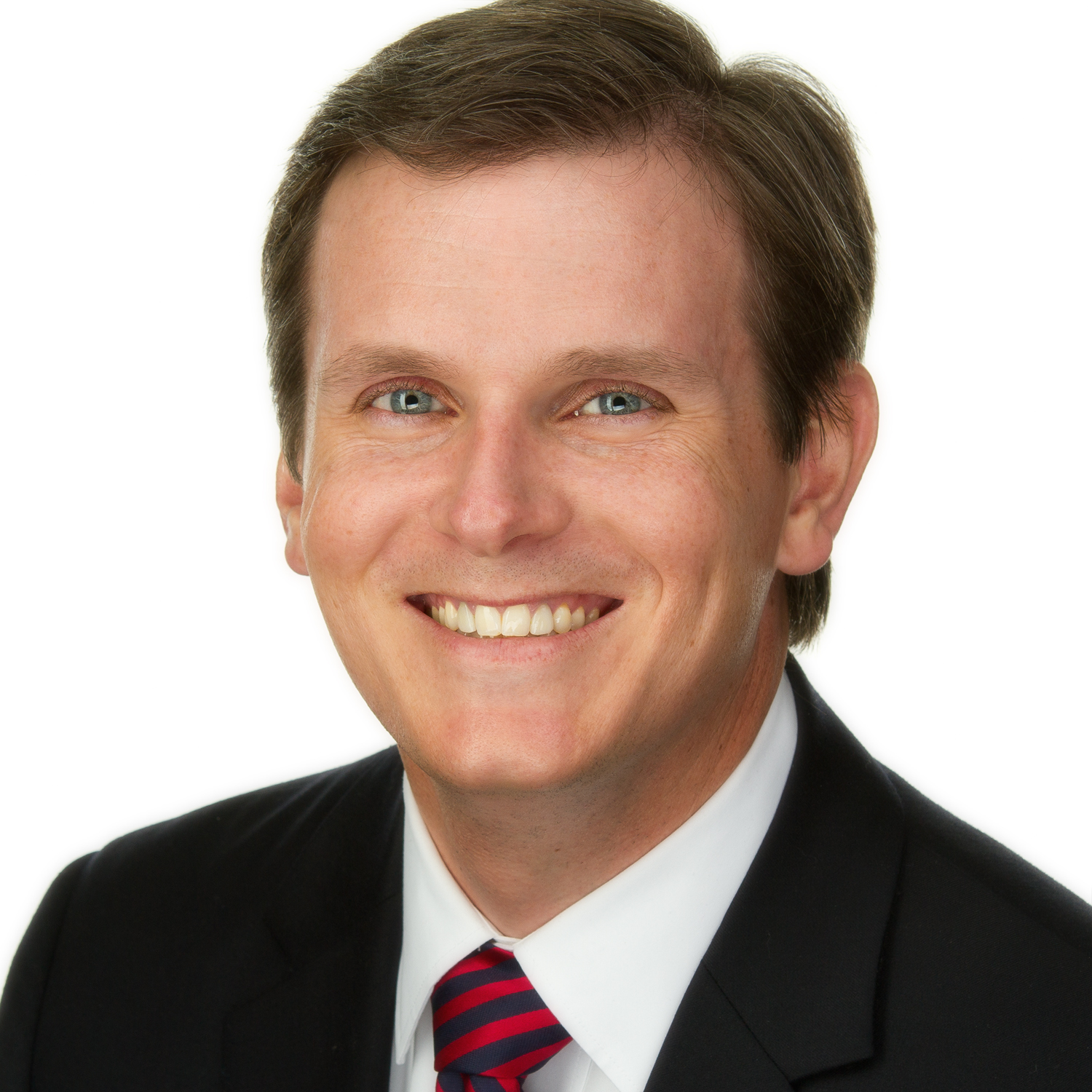 "I like the short videos. They are easily digestible, and I can chip away at them in 20 minutes a day. So I consider it my daily practice."
Caleb Conner
McAlester, OK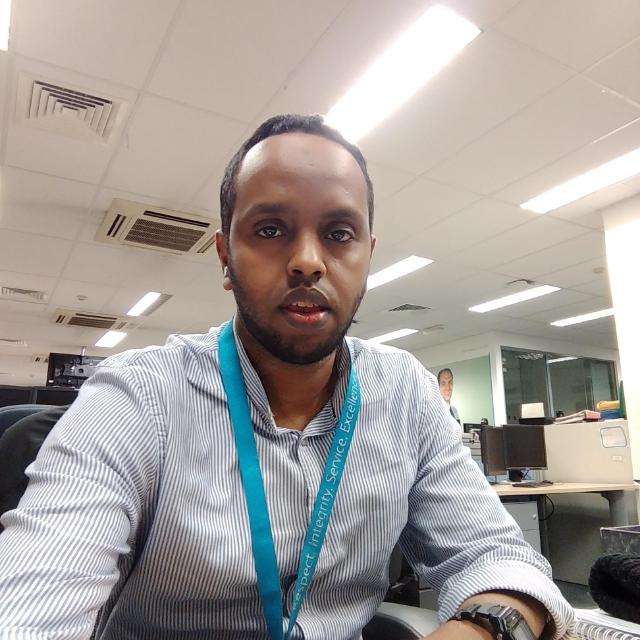 ''What made me love Pareto Labs' courses is the "Ask The Executive" part. You prepare people to carry out skills in the real world. Keep up the good work."
Mohamed Osman
Birmingham, UK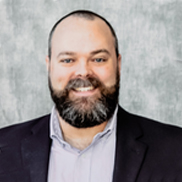 "Very well organized and produced. I learned in a fraction of the time! I will be requiring this for my team and recommend it become required throughout our organization."
Michael Moore
Charlotte, NC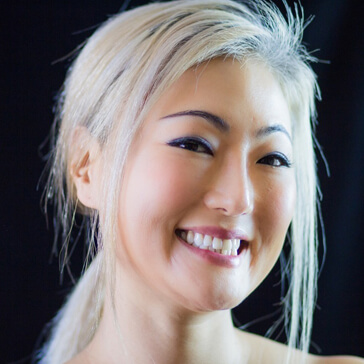 "I love the simplicity of Pareto labs' programs; they are hands-on, practical, ready to use knowledge. Pareto Labs feels like someone's holding my hands and showing me what to learn precisely."
Jayme Hong
Orange, CA
Curriculum
01 The Fundamentals of Business Law

Learn what lawyers do in companies, how they think and how they can help you get things done.

02 Working with Your Legal Team

Learn best practices for working with in-house or outside counsel.

03 Negotiations and Deal Making

Hear advice about how to leverage lawyers and when to bring them into a deal negotiation.

04 Parting Thoughts

Hear the wisdom and advice about working with lawyers and getting the most out of them at work.