Business Strategy Part 3: Competitive Positioning
In this third and final course of our series on business strategy, you'll learn to determine a company's strategic position as we finish our case study of Costco entering the Chinese market. After you watch this course you will have the tools you need to define your own strategic positioning.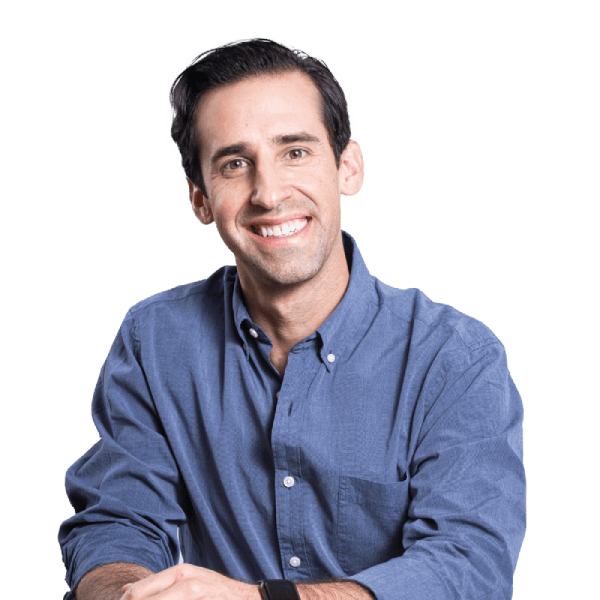 Nic Barnhart
Cofounder & CPO, Pareto Labs
Finance/Analytics, ZipRecruiter
01
What is strategic positioning?
Understand how a company's strategic position must be distinct from competition, valued by customers, and reinforced by the company's capabilities.
03
Distinct, Valuable, and Reinforced
Understand the core components of a strategic position and how to apply these to your own business to inform your decisions.