Compensating the Sales Team with Sara Wyman​
In this course, you'll learn how to build a compensation plan that rewards sales reps based on their performance. Industry veteran, Sara Wyman, takes you step by step through the process of establishing a rock solid sales comp plan.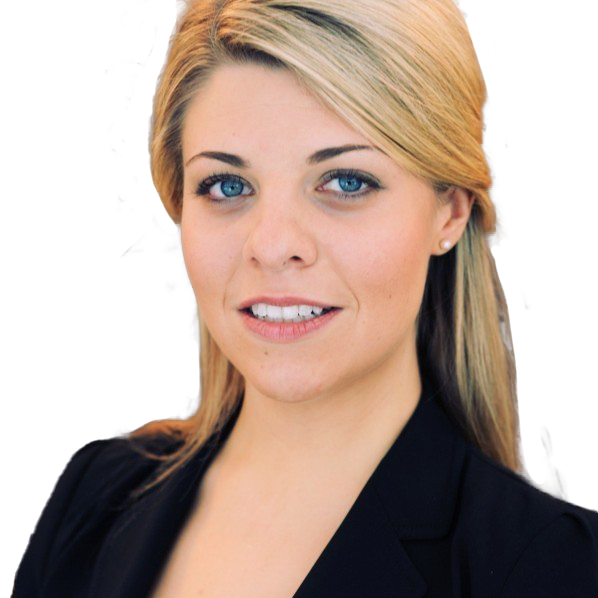 01
Determining Your OTE (On-Target Earnings)
Sales reps should be compensated based on the amount of revenue they bring in. Consider the sales cycle, how much control reps have over their deals, and the type of mentality you want to promote at your company.
03
Step 2: Quotas Based on ROI
The top-down method begins with finding the right ROI for your company and then working backwards to set quotas for your team.
05
Step 3: Account Executive Quotas (From the Bottom Up)
Sara lays out the five key metrics for building a quota from the bottom up: lead volume, sales team size, sales cycle, close rate, and average order value. Then, she gives an example of the sales funnel in action.
07
Comp Plan Nuances & Other Options
Sara walks you through a list of common mistakes to avoid when creating your comp plans.
What people are saying about this course…