Compensating Your Employees
Whether you run a business or manage a team, you will eventually need to decide how much to pay the people you hire. In this course you will learn how to structure your process for setting employee compensation from analyzing the market to establishing pay ranges and choosing the best mix of cash, equity and perks.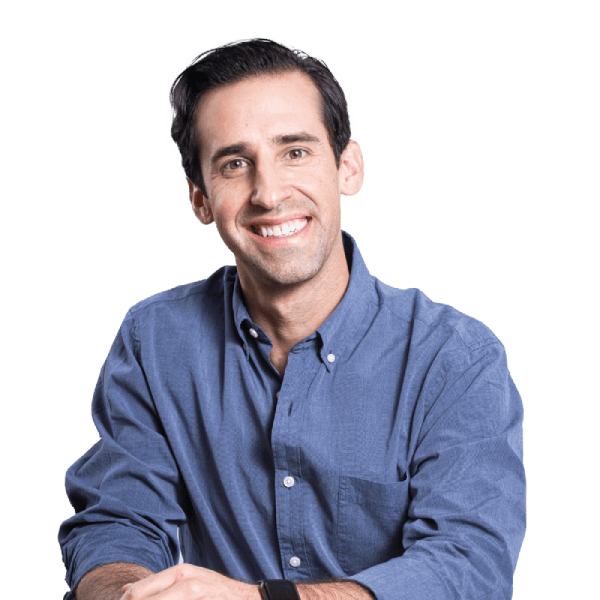 Nic Barnhart
Cofounder & CPO, Pareto Labs
Finance/Analytics, ZipRecruiter
Compensation includes much more than salary. Understand the four components of employee compensation that can be mixed and matched to attract top talents.
03
Building a Compensation Structure
Build a compensation structure from the ground up using this step-by-step method.
What people are saying about this course…