You will learn how to measure key indicators, motivate your employees, align your organization and maximize team output.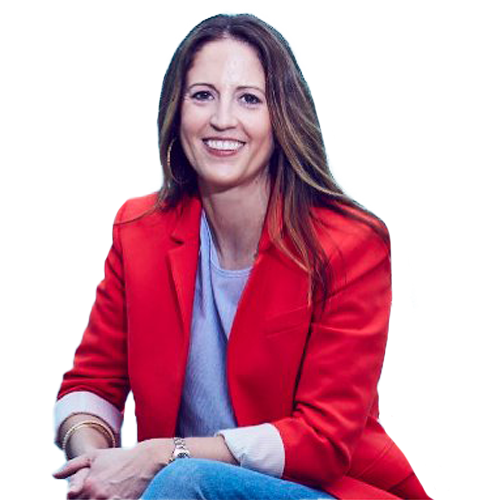 Galyn Bernard
Cofounder, Primary.com
VP, Amazon
We launch our deep dive into Andy's book with one of its core components, illustrating the simplicity of breaking down everything in your business into inputs, processes and outputs.
03
Managing Your Daily Activities
Create a reliable and effective process for managing people and teams, including how to gather information to make more informed decisions and how to adapt your style based on what the individuals on your team need.
Transform what most people dread into your most effective, high-leverage action.
Use OKRs (objectives and key results) to align your team to close the gap between where you are today and where you need to be in the future.
09
Conducting Performance Reviews
Rethink the performance review and turn it into the most effective tool you have as a manager.
What people are saying about this course…