How to Read Financial Statements
Understand the financial health of any business by learning to read and analyze financial statements. In this course we take you line-by-line through Apple's actual financial statements and explain every concept with simple terms, animations, and examples.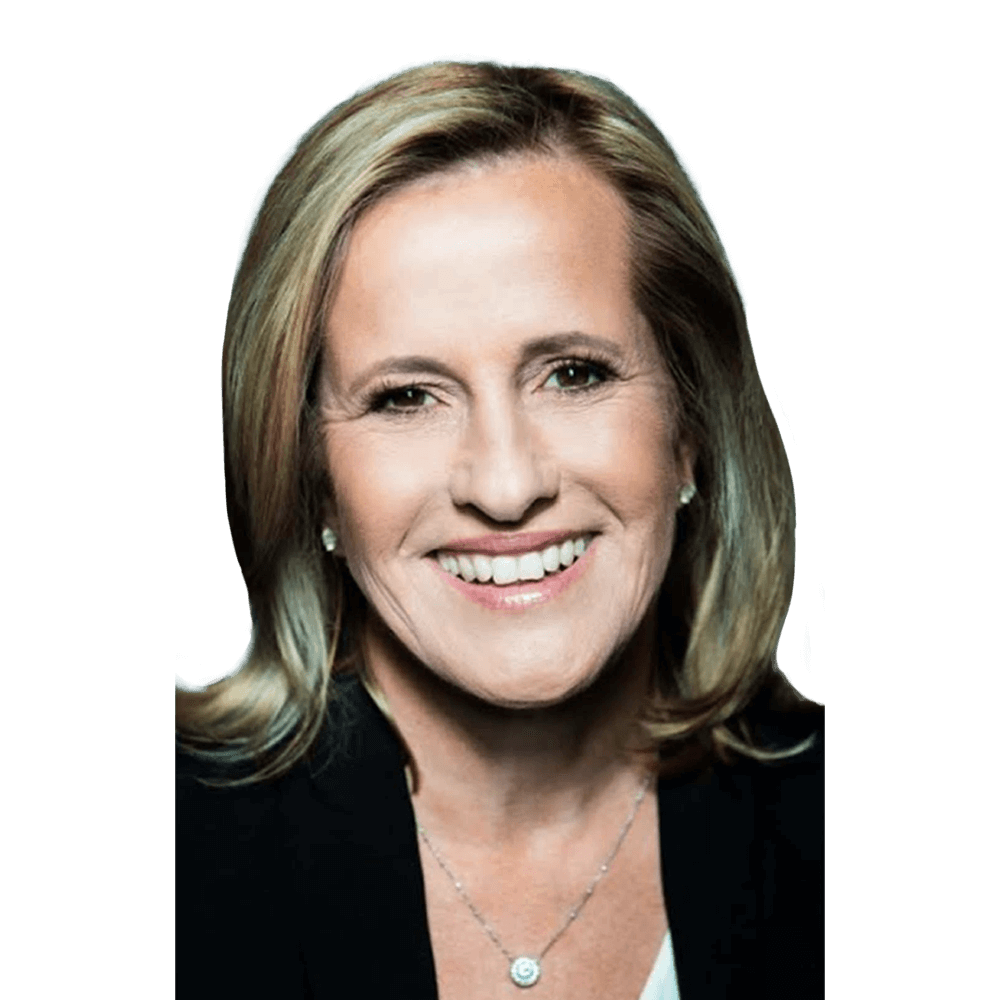 Elaine Paul
CFO, Lyft
CFO, Hulu
01
Income Statement: Above the Line
Understand the revenue and cost of "ingredients" that go into creating and delivering products to determine how much money is left over to pay for business operations.
03
Income Statement: Simple Analysis
By the end of this lesson, you will understand a company's operations just by looking at the income statement.
05
Balance Sheet: Liabilities
Understand how much the business owes to other people.
Discover how all the capital is being put to use to run the business.
Now you know how to read financial statements! Congrats! But to unlock their power, you have to put the numbers into context.
What people are saying about this course…