Where can you find the answer to all of your pricing questions? Inside your customer's brain! In this course, entrepreneur, corporate executive and Fortune Midas List venture capitalist, Michael Dearing, gives you the tools you need to understand value based pricing by understanding your customers' psychology.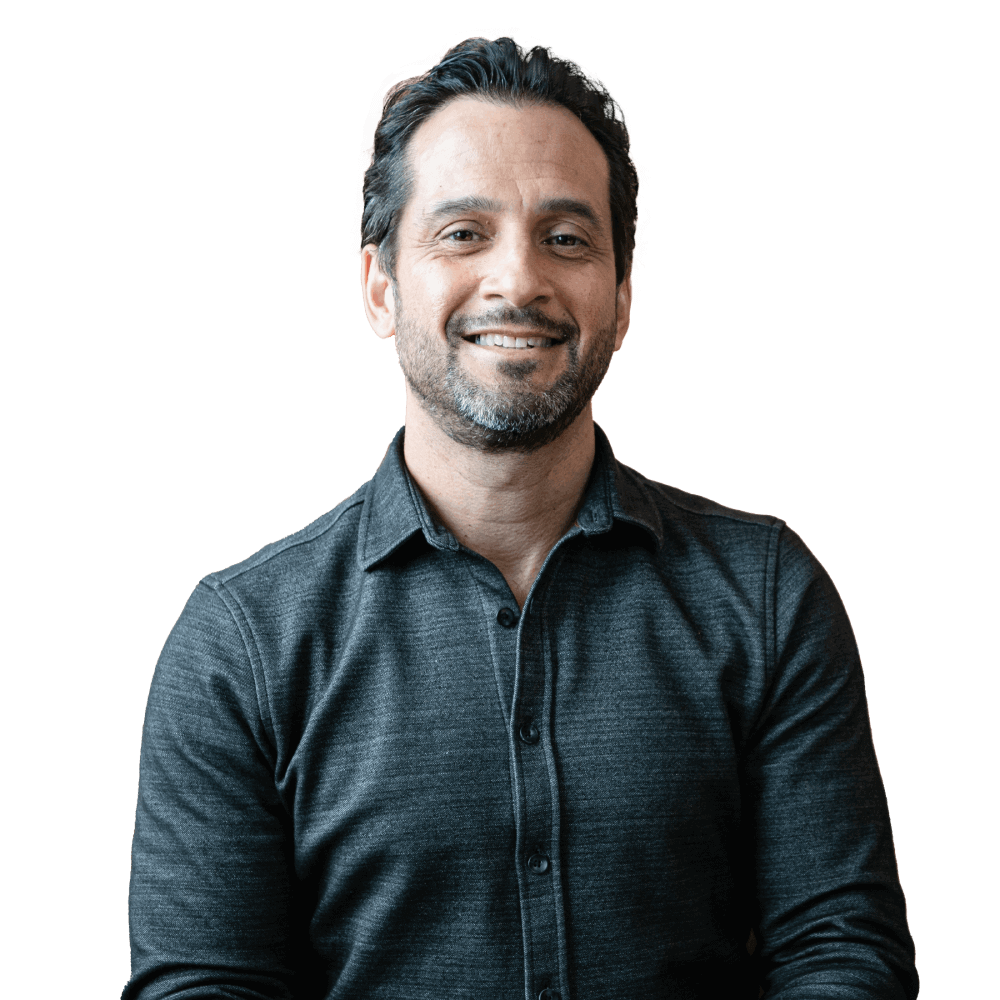 01
Pricing Isn't a Math Problem
Pricing is not about complex math, but a judgment problem seen through the lens of human psychology.
Learn how Kahneman and Tversky's two-part brain analysis of decision-making applies to crafting your pricing strategy.
Learn how a small twist on your pricing could lead to huge differences through a real-life example from eBay.