Learn the power of regression analysis in Excel as we take you step-by-step through three real world examples from forecasting sales to identifying product insights.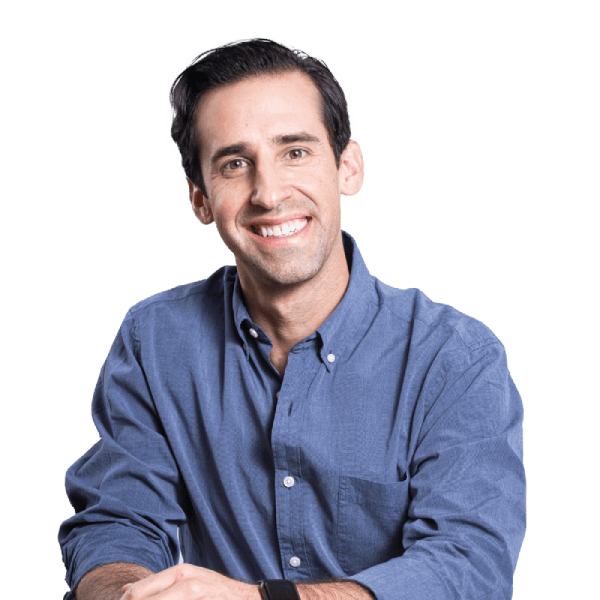 Nic Barnhart
Cofounder & CPO, Pareto Labs
Finance/Analytics, ZipRecruiter
Understand what a regression analysis is and why it is helpful in business.
03
Case 2: Members vs. Engagement
Uncover product insights using regression analysis to inform new feature development.
What people are saying about this course…