Understanding Equity Ownership with Cap Tables
Learn how companies keep track of shareholder equity using cap tables. In this course we walk you through building a cap table for a startup, editing it for multiple rounds of financing and forecasting potential payout scenarios for all shareholders.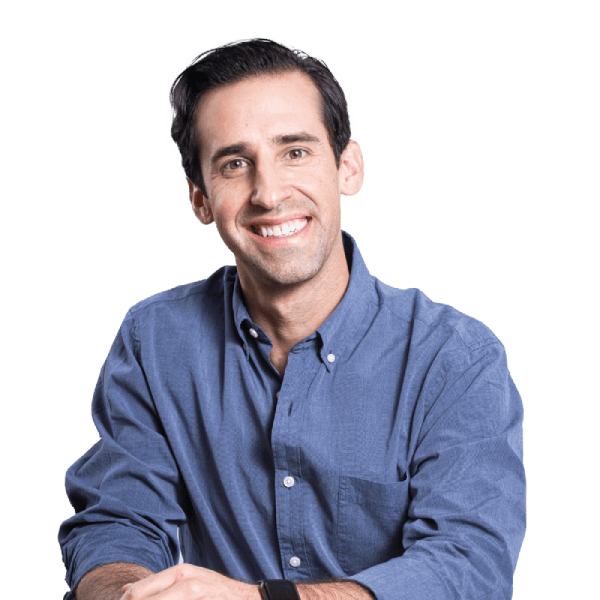 Nic Barnhart
Cofounder & CPO, Pareto Labs
Finance/Analytics, ZipRecruiter
Understand what cap tables are and why they are important.
03
Founders' Round & Initial Employees
Begin building a cap table from scratch with the first step, establishing the founders' equity.
05
Raising a "Series A" Round
Learn how to edit the cap table when adding a second round of venture capital financing and see how dilution impacts all existing shareholders.
What people are saying about this course…