Understanding ESG with Elizabeth Funk
As a leading investor in sustainability and social causes, Elizabeth will answer all your questions about ESG, including where it came from, where it's going, and how to incorporate it in your company's practices.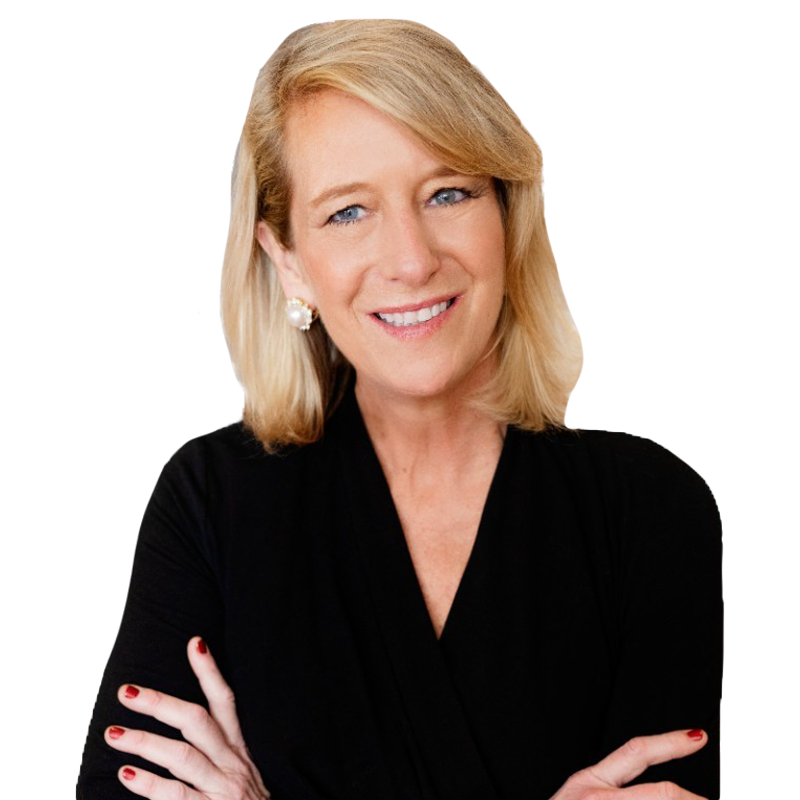 Elizabeth breaks down the E, the S, and the G, one at a time.
Get an overview of the ESG market and how it's measured.
05
ESG Practices You Can Use
Learn how to make ESG a core component of your business so everyone at your company can be an expert.
What people are saying about this course…