Give your team the practical skills to excel.

World class instructors inspire your team to grow.

200+ on demand lessons allow your team members to learn when it works for them.

Entertaining courses keep your team members engaged while they learn.
Empowering team members at
organizations of all sizes.
From sole proprietors to the world's largest companies.




Engage your team with 200+ bite-sized lessons accessible any time.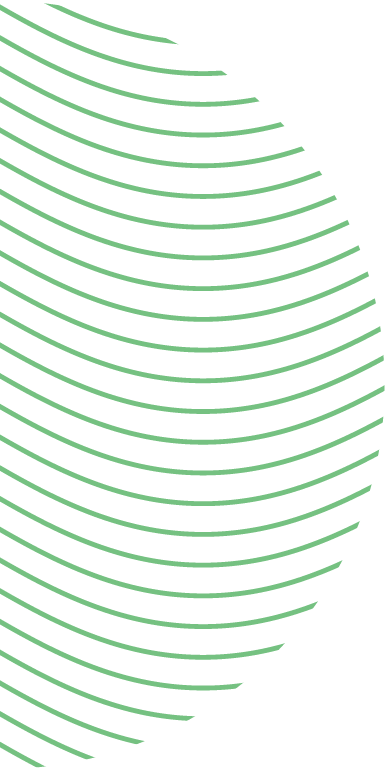 Ready to level up your team?
Contact us for a demo, pricing and details on Pareto Labs for Teams