Practical business education from people who practice it.
Our on-demand courses simplify business education into practical, bite-sized videos and give you access to the minds of Fortune 500 executives, billion-dollar startup founders, and top investors.
We teach you the
20%

you need to achieve

80%

of the outcome.
Meet Your Instructors:
Nic Barnhart

Nic has an MBA from Wharton, worked in Finance & Analytics at ZipRecruiter, cofounded an international nonprofit to combat human trafficking, and headed operations at a health tech startup acquired by Aetna. He is Cofounder and Chief Product Officer of Pareto Labs.

Tommy Moreno

After receiving his MBA from Harvard, Tommy joined the Strategic Planning Group at The Walt Disney Company, headed operations at Miramax Film, and worked as an operating partner at a multi-billion dollar private equity firm. He is Cofounder and CEO of Pareto Labs.
Meet Your Mentors:
Alexi Robichaux

CEO/Cofounder, BetterUp

Elaine Paul

CFO, Amazon Studios
CFO, Hulu

Nick Van Dyk

President, Activision Blizzard
SVP, The Walt Disney Co.

Galyn Bernard

Cofounder, Primary.com
VP, Amazon

Nick Franklin

Head of Private Equity, Cain Intl
EVP, The Walt Disney Co.

Matt Kuta

President, Voyager Space Hldg
Private Equity, Goldman Sachs

Michael Dearing

Founder, Harrison Metal
Sr. Executive, eBay and Disney

Nathan Rosenberg

Founding Partner, Insigniam
Executive Coaching Pioneer

Paul Madera

Cofounder, Meritech Capital
U.S. Air Force Fighter Pilot

Sean Griffin

Consultant, BCG
Strategy, The Walt Disney Co.
What people are saying: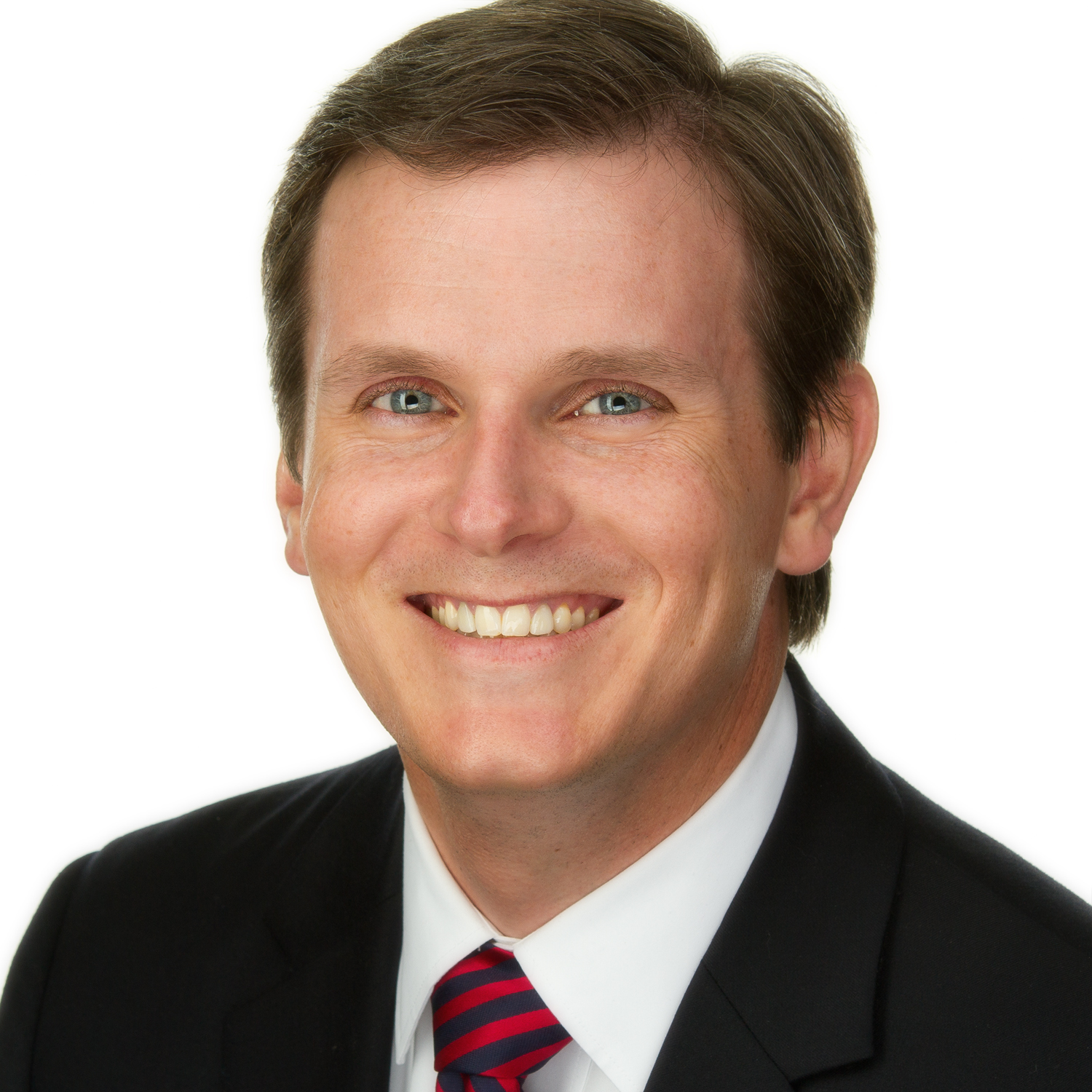 "I like the short videos. They are easily digestible, and I can chip away at them in 20 minutes a day. So I consider it my daily practice."
Caleb Conner
McAlester, OK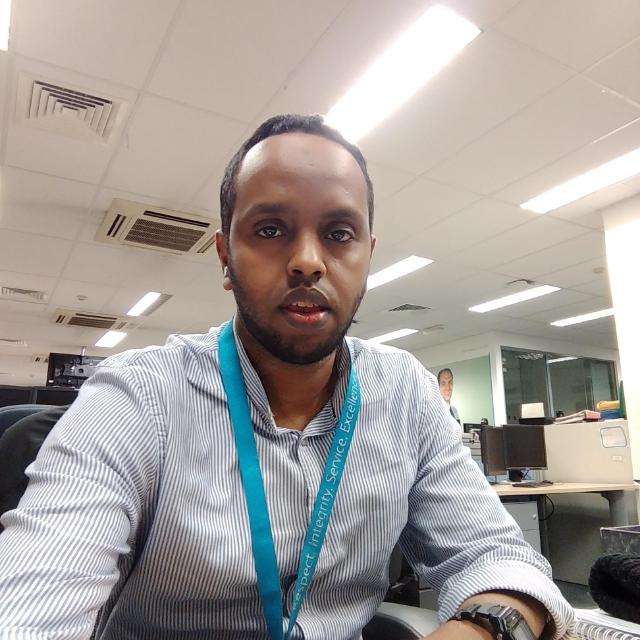 ''What made me love Pareto Labs' courses is the "Ask The Executive" part. You prepare people to carry out skills in the real world. Keep up the good work."
Mohamed Osman
Birmingham, UK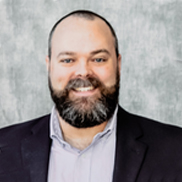 "Very well organized and produced. I learned in a fraction of the time! I will be requiring this for my team and recommend it become required throughout our organization."
Michael Moore
Charlotte, NC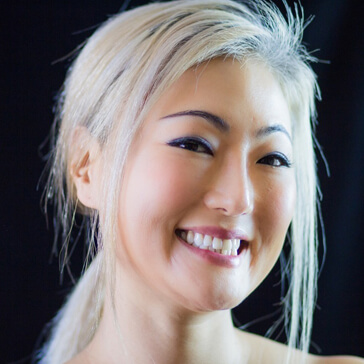 "I love the simplicity of Pareto labs' programs; they are hands-on, practical, ready to use knowledge. Pareto Labs feels like someone's holding my hands and showing me what to learn precisely."
Jayme Hong
Orange, CA
Try it
FREE

for 7 days

We know you will love our courses. Get unlimited access to all of our courses and see for yourself!