Build a Budget
Follow along as we take you step-by-step through the budget-making process for a local pizza restaurant. Learn the basics of building a detailed business budget in Excel or Google Sheets just like the pros!
What You'll Learn

Spreadsheet Basics
Learn the basics of Excel and Google Sheets so that you can build dynamic budgets using formulas.

Assumptions Selection
Learn how to create a budget by making detailed assumptions about what line items will drive the sales and costs.

Variance Reporting
Learn the standard template used to report each month on how closely the business performed relative to the budget.
Get started for free
Meet Your Instructor
Nic Barnhart

Nic has an MBA from Wharton, worked in Finance & Analytics at ZipRecruiter, cofounded an international nonprofit to combat human trafficking, and headed operations at a health tech startup acquired by Aetna. He is Cofounder and Chief Product Officer of Pareto Labs.
What people are saying: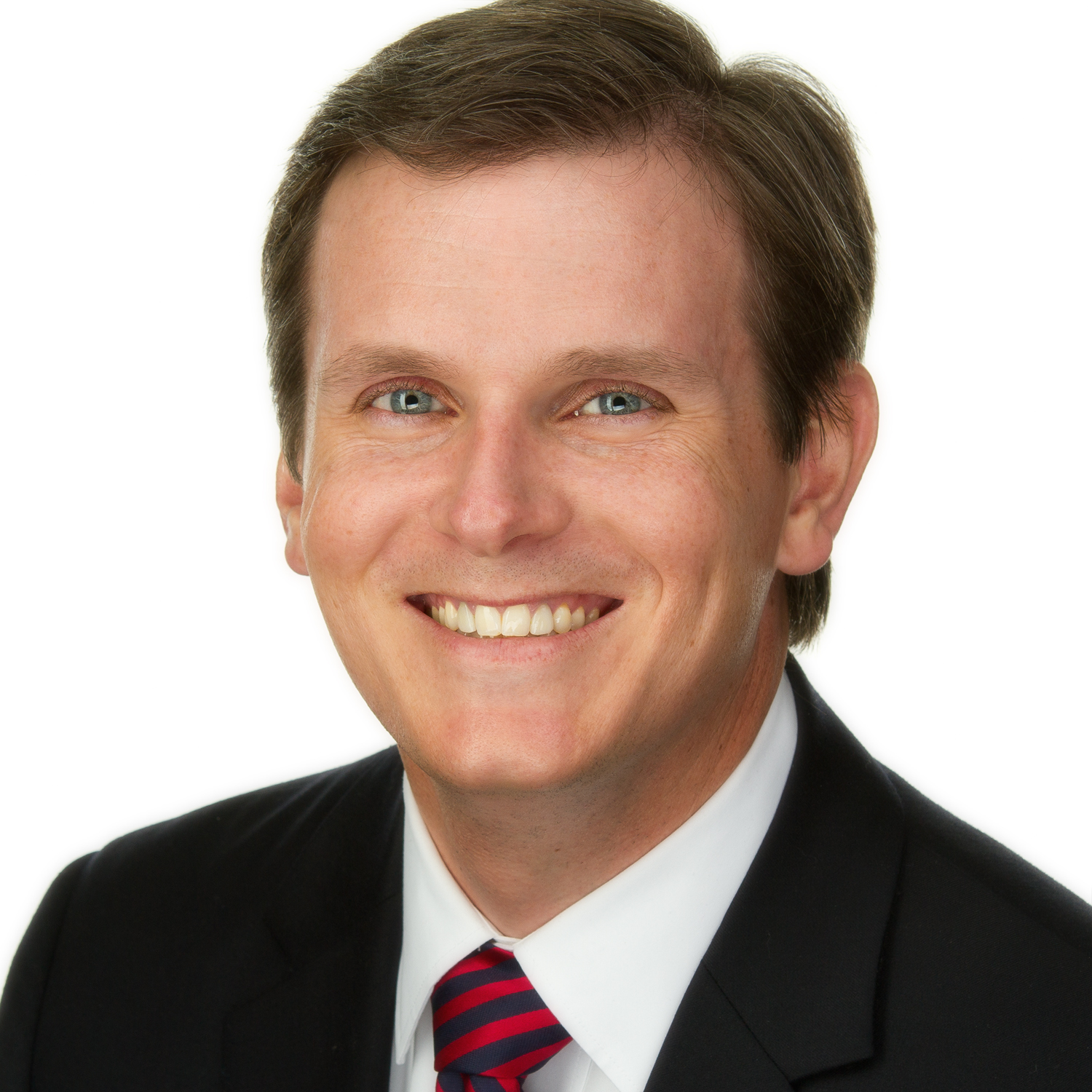 "I like the short videos. They are easily digestible, and I can chip away at them in 20 minutes a day. So I consider it my daily practice."
Caleb Conner
McAlester, OK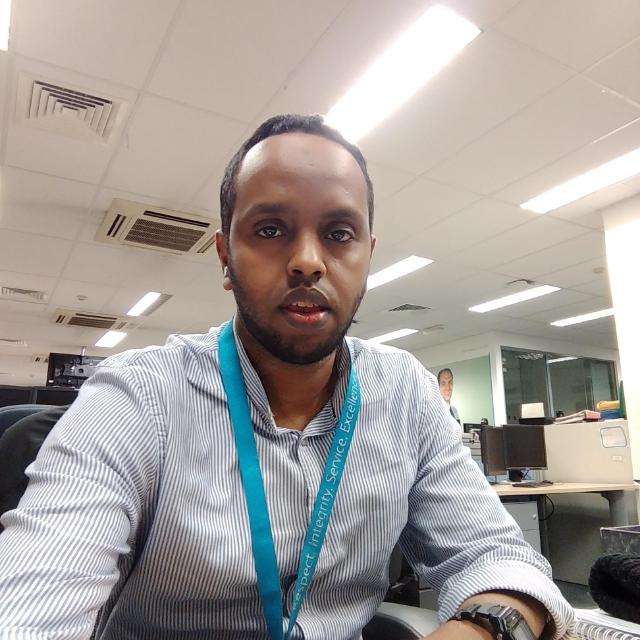 ''What made me love Pareto Labs' courses is the "Ask The Executive" part. You prepare people to carry out skills in the real world. Keep up the good work."
Mohamed Osman
Birmingham, UK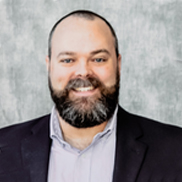 "Very well organized and produced. I learned in a fraction of the time! I will be requiring this for my team and recommend it become required throughout our organization."
Michael Moore
Charlotte, NC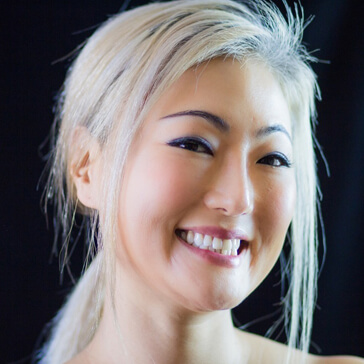 "I love the simplicity of Pareto labs' programs; they are hands-on, practical, ready to use knowledge. Pareto Labs feels like someone's holding my hands and showing me what to learn precisely."
Jayme Hong
Orange, CA
Curriculum
01 Introduction

Learn the basics of budgeting, what it is and why it is important.

02 Setting Up The Model

Understand the structure and line items that go into a budget and the importance of selecting the right assumptions that drive the revenue and expense estimates.

03 Top Down: Estimating Revenue

Create assumptions for monthly sales using high level estimates and generate formulas to determine the top line budget.

04 Top Down: Estimating Cost of Goods Sold

Create assumptions for the cost of goods sold using estimated margin percentages and generate formulas to determine the gross profit budget.

05 Top Down: Estimating Operating Expenses

Create assumptions for the operating expenses using estimated percentages of sales and generate formulas to determine the operating income budget.

06 Bottom Up: Estimating Revenue

Estimate monthly sales based on detailed inputs and assumptions about where customers come from, how many there will be, and how much they will spend.

07 Bottom Up: Estimating Cost of Goods Sold

Estimate the monthly gross profit based on detailed assumptions about the costs of producing each type of product and delivering it.

08 Bottom Up: Estimating Operating Expenses

Estimate the operating income by including detailed inputs about the anticipated costs for every overhead expense line item.

09 The Variance Report

Learn how to build a monthly report that compares the actual business performance to the budgeted performance so you can tell if you are on track.