Building a Startup with Alexi Robichaux
Have you ever thought about starting a business? Learn how to build a startup from the co-founder and CEO of multi-billion dollar startup, BetterUp. Alexi provides practical steps and insider advice to prepare you for all the challenges you will encounter as a founder.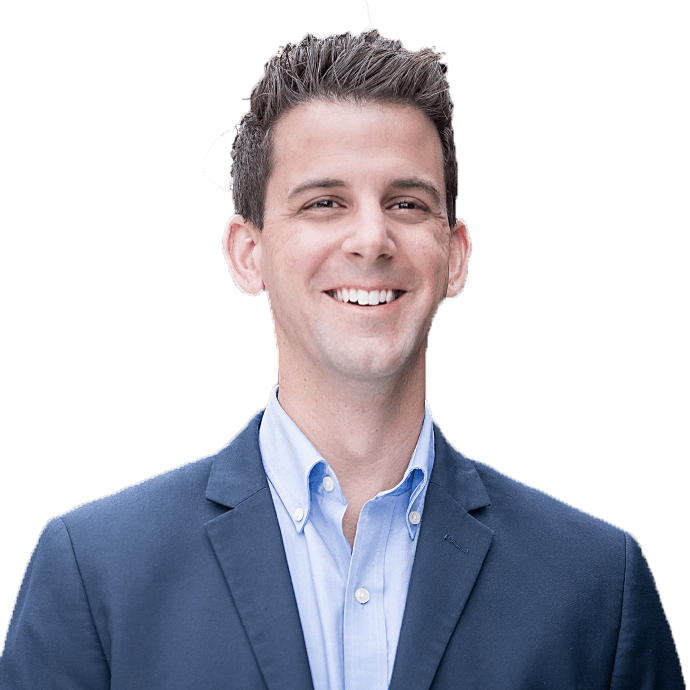 Alexi Robichaux
CEO/Cofounder, BetterUp
Alexi introduces the topics that he will cover in this course, and shares the stories about how and why his entrepreneurship journey started.
03
Generating a Startup Idea
Go on the journey with Alexi on building an idea and purpose for your startup.
Learn the importance of building a team that you can learn from and align with.
Alexi walks you through the journey of raising venture capital for your startup and finding supportive value-add investors at each stage.
Learn what metrics you should focus on at the early stage of the startup journey.
Alexi shares his mindset and what he has learned about self-improvement and personal growth on his entrepreneurial journey.
What people are saying about this course…