Business Strategy Part 1: Competitive Analysis
This is the first of our business strategy series where we use Costco as our case study. Learn how to analyze the "macro" and "micro" competitive environment and how your product or business stacks up to the competition in every way.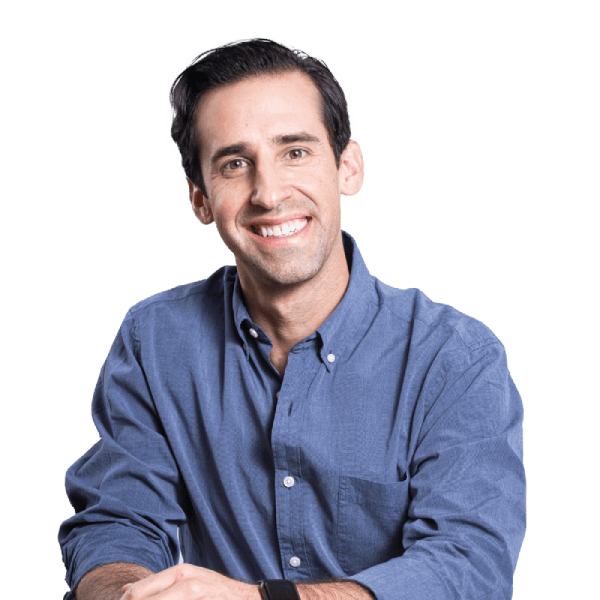 Nic Barnhart
Cofounder & CPO, Pareto Labs
Finance/Analytics, ZipRecruiter
In this overview of the course you will understand why you might want to enter a new market and how to think about the decision.
03
The PEST Framework Explained
Learn the framework for analyzing the macro competitive environment as we examine political, economic, social, and technological factors.
05
Porter's 5 Forces (Part 1)
Understand micro-analysis as we introduce the five forces that influence entering a market (plus a bonus sixth force!).
Determine if the micro competitive environment is favorable and then combine your insights from both analyses to make a final decision on whether to enter the market.
What people are saying about this course…