Business Strategy Part 2: Capability Analysis
In this second course of our three part series on business strategy you will learn to identify a company's core capabilities (what the business is great at) and compare them to the opportunities it is trying to pursue.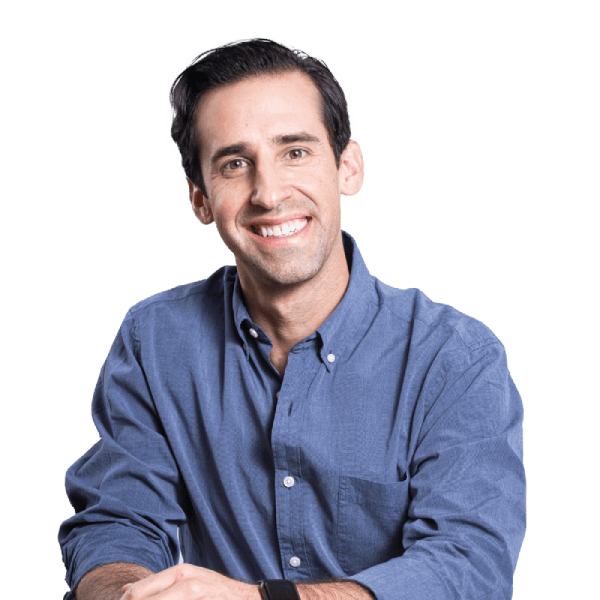 Nic Barnhart
Cofounder & CPO, Pareto Labs
Finance/Analytics, ZipRecruiter
Review the core concepts from the competitive analysis course and then learn about what capabilities are.
Learn how to identify the capabilities needed to succeed, assess the quality of those capabilities, and evaluate if they're helpful for entering a new market.
What people are saying about this course…