Company Breakdown: The Walt Disney Co.
Ever wonder how Disney grew into a giant money-making machine? In our first Company Breakdown we take you through Disney's history, financials, organizational structure and more. Hear from former employees and executives in this entertaining deep dive.
Your course hosts are:
Nic Barnhart

Nic has an MBA from Wharton, worked in Finance & Analytics at ZipRecruiter, cofounded an international nonprofit to combat human trafficking, and headed operations at a health tech startup acquired by Aetna. He is Cofounder and Chief Product Officer of Pareto Labs.

Tommy Moreno

After receiving his MBA from Harvard, Tommy joined the Strategic Planning Group at The Walt Disney Company, headed operations at Miramax Film, and worked as an operating partner at a multi-billion dollar private equity firm. He is Cofounder and CEO of Pareto Labs.
What people are saying: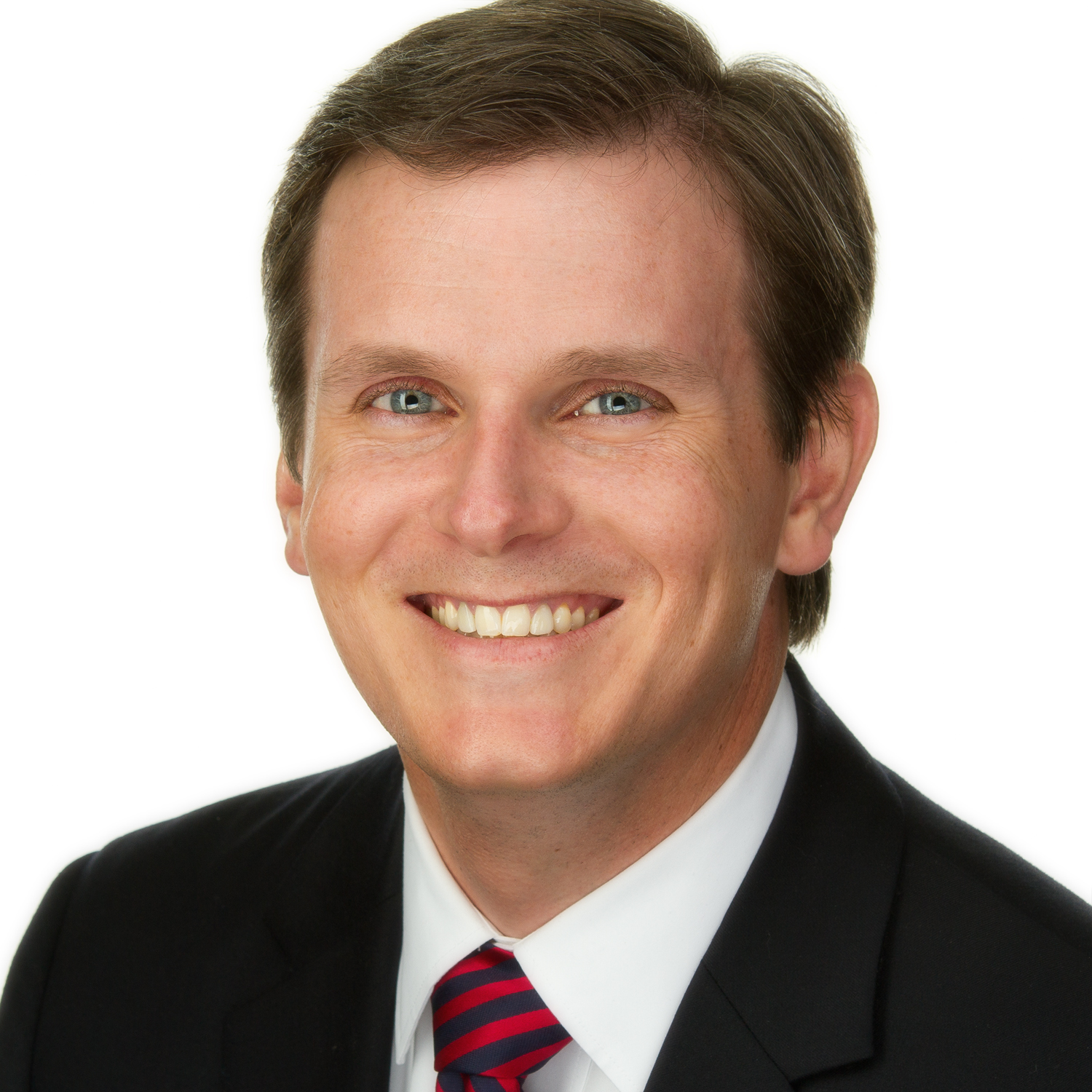 "I like the short videos. They are easily digestible, and I can chip away at them in 20 minutes a day. So I consider it my daily practice."
Caleb Conner
McAlester, OK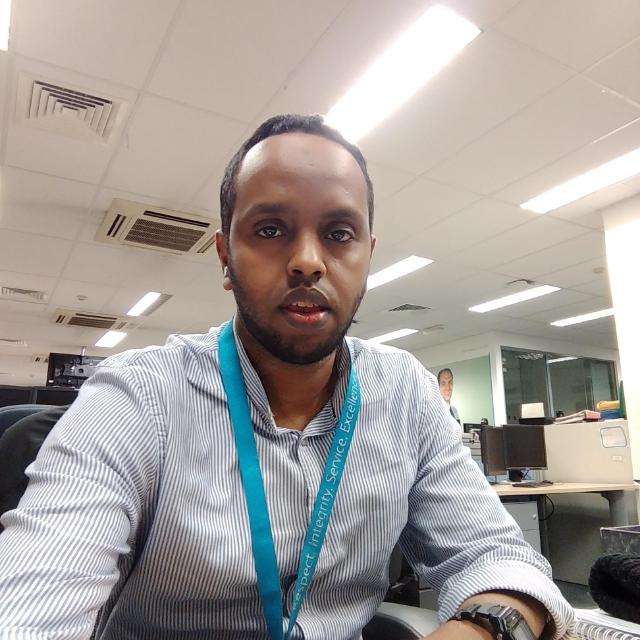 ''What made me love Pareto Labs' courses is the "Ask The Executive" part. You prepare people to carry out skills in the real world. Keep up the good work."
Mohamed Osman
Birmingham, UK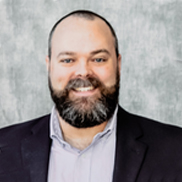 "Very well organized and produced. I learned in a fraction of the time! I will be requiring this for my team and recommend it become required throughout our organization."
Michael Moore
Charlotte, NC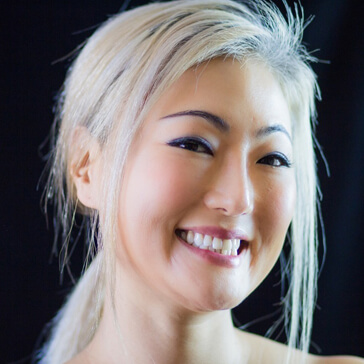 "I love the simplicity of Pareto labs' programs; they are hands-on, practical, ready to use knowledge. Pareto Labs feels like someone's holding my hands and showing me what to learn precisely."
Jayme Hong
Orange, CA