Customer Acquisition Cost and Lifetime Value
Every business needs to know how much it costs to acquire new customers and how much profit those customers will generate. In this course we show you how to measure these metrics so that you can make more optimal decisions about how you spend your sales and marketing budget and how you monetize your customers.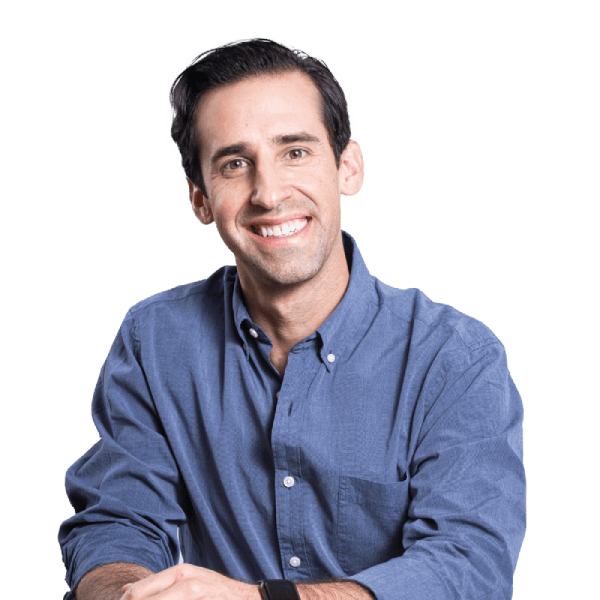 Nic Barnhart
Cofounder & CPO, Pareto Labs
Finance/Analytics, ZipRecruiter
Get an overview of customer acquisition cost (CAC) and lifetime value (LTV) and how they can work together to inform business decisions.
03
Customer Lifetime Value
Learn the formula to calculate how much money you can expect to make from your customers over time and how the calculation is different based on your revenue model.
Put lifetime value and customer acquisition cost together to understand your core business economics and whether you are on a path to sustainable growth.
What people are saying about this course…