Demystifying the Board of Directors with Elizabeth Funk
Ever wonder what the board of directors does? Elizabeth Funk has served on over 20 boards and chaired 8 of them. In this course, she opens up about her experience in the boardroom, teaching you everything there is to know, and even giving you some tips on how to score a seat.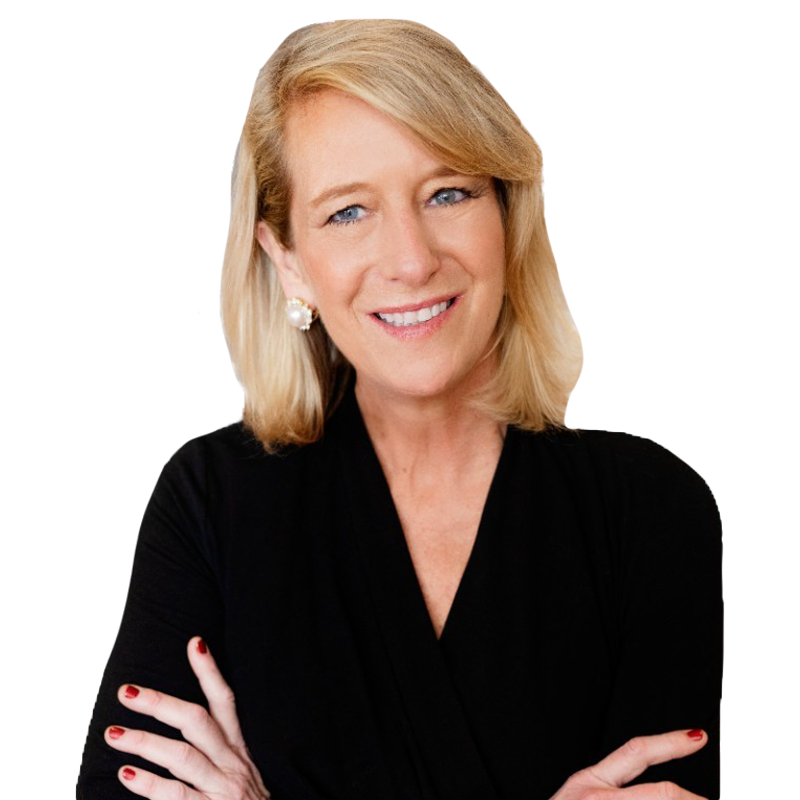 Elizabeth explains the many paths that lead to a board seat as well as the typical duties and responsibilities of a board member.
Boards aren't just for the rich and famous. Elizabeth reviews the nominating process for board members and the qualities they look for.
If you're starting a company, when should you set up a board, and how do you make sure it's set up for success?
As an expert on obtaining board seats, Elizabeth walks through step-by-step how to get on a board.
Learn how to be in charge of other board members, and even the CEO.
What people are saying about this course…