Growing Revenue Through the Customer Journey
Learn how to find the "levers" of growth in your business by mapping out the 10 steps of the customer journey. We walk you through each one using the example of Southwest Airlines.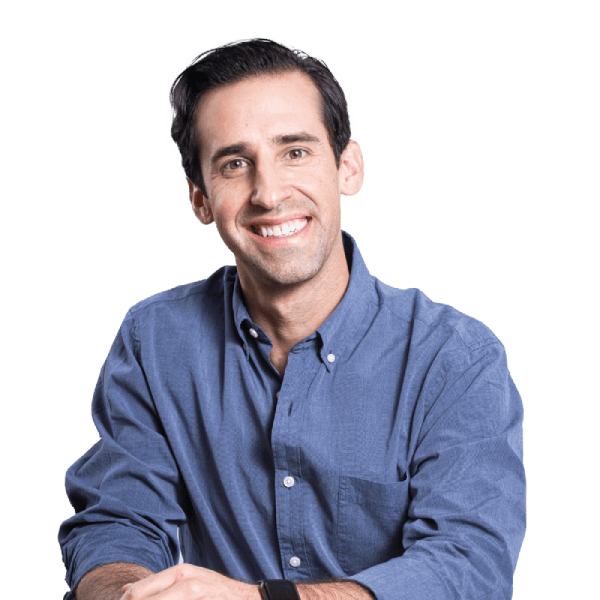 Nic Barnhart
Cofounder & CPO, Pareto Labs
Finance/Analytics, ZipRecruiter
Learn about our case study with Southwest Airlines and get an overview of what we will cover in the course.
Understand the ten steps of the customer journey from awareness about your product to purchasing it to becoming a loyal customer.
05
Consideration, Evaluation, Decision
Learn the next 3 steps of the journey, which includes answering questions like: Do customers have the correct information? How does the information about my product compare to the competition?
07
Activation, Repeat, Loyalty, Advocacy
Understand the importance of continuing to foster the customer relationship beyond the initial purchase.
What people are saying about this course…