Build a Valuation Model in Excel
Learn to build a model in excel, step by step, to determine the financial viability of a project or the value of a business.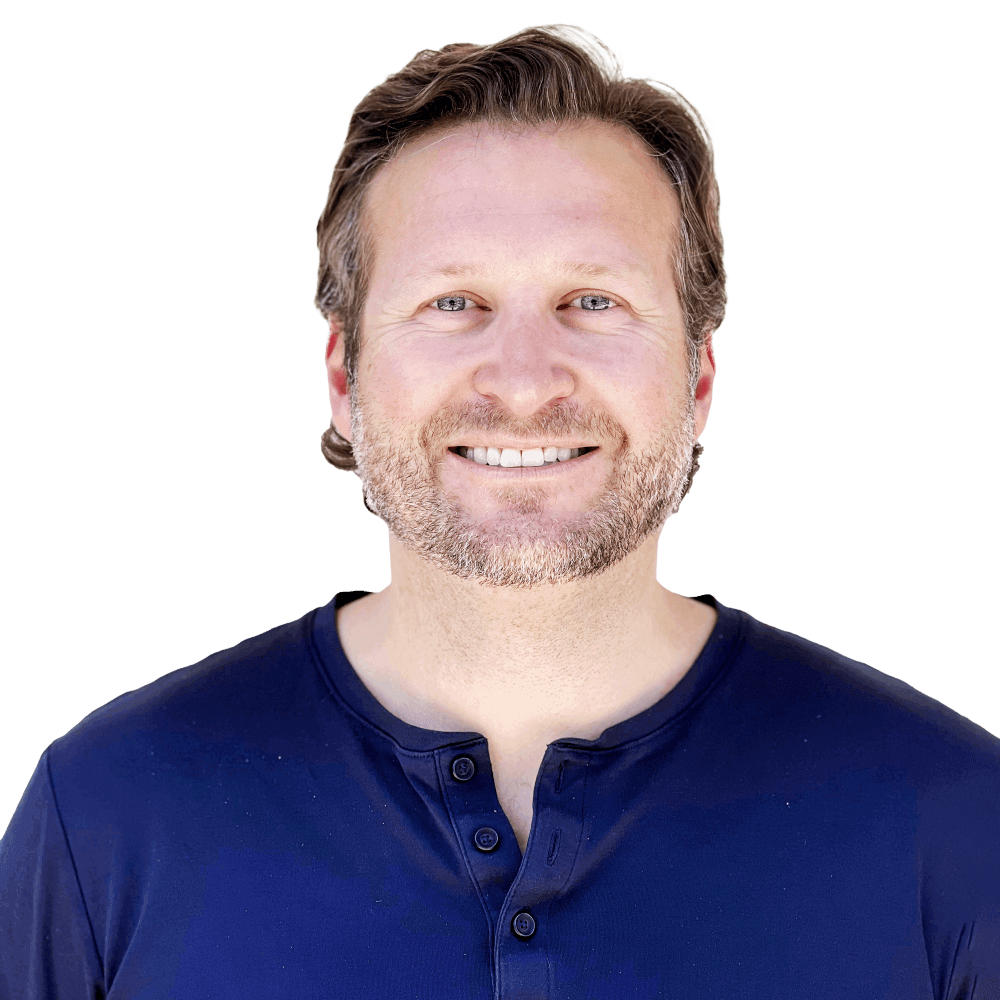 Sean Griffin
Consultant, BCG
Strategy, The Walt Disney Co.
We introduce the course and tell you about what you will learn.
03
Build an NPV Model – Net Present Value
In this lesson you will learn how to build a model for a longer term investment. You will build a model using the net present value method (NPV) to determine whether buying a t-shirt printing press would be a good investment.
What people are saying about this course…