How to Craft a Customer Survey
Find out what your customers are really thinking. Learn how to build a survey that customers will actually finish and how to analyze the data to make better business decisions.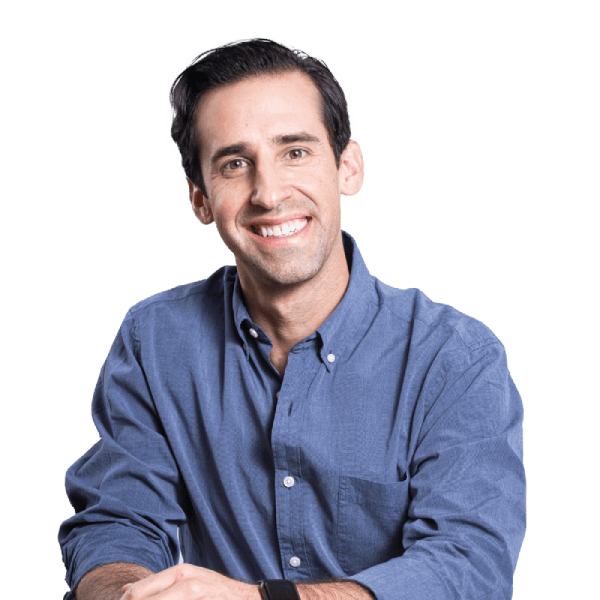 Nic Barnhart
Cofounder & CPO, Pareto Labs
Finance/Analytics, ZipRecruiter
01
Intro to Survey Crafting
Get an overview of the course and how our example survey will help a local coffee shop capture more customers.
Get the best practices and core tools for building a quality survey that customers will COMPLETE, including language, flow, duration, and neutrality.
05
Crafting Core Survey Questions
Dive deep into writing survey questions with proper formatting to gather actionable answers.
Before officially launching, learn the key steps to deploying a winning survey.
What people are saying about this course…