How to Make a Deal
There is a generally accepted process for making deals in the business world. In this course we discuss the most common types of deals and take you step by step through the process of executing a video game licensing partnership.
Meet Your Instructors
Tommy Moreno

After receiving his MBA from Harvard, Tommy joined the Strategic Planning Group at The Walt Disney Company, headed operations at Miramax Film, and worked as an operating partner at a multi-billion dollar private equity firm. He is Cofounder and CEO of Pareto Labs.

Nic Barnhart

Nic has an MBA from Wharton, worked in Finance & Analytics at ZipRecruiter, cofounded an international nonprofit to combat human trafficking, and headed operations at a health tech startup acquired by Aetna. He is Cofounder and Chief Product Officer of Pareto Labs.
What people are saying: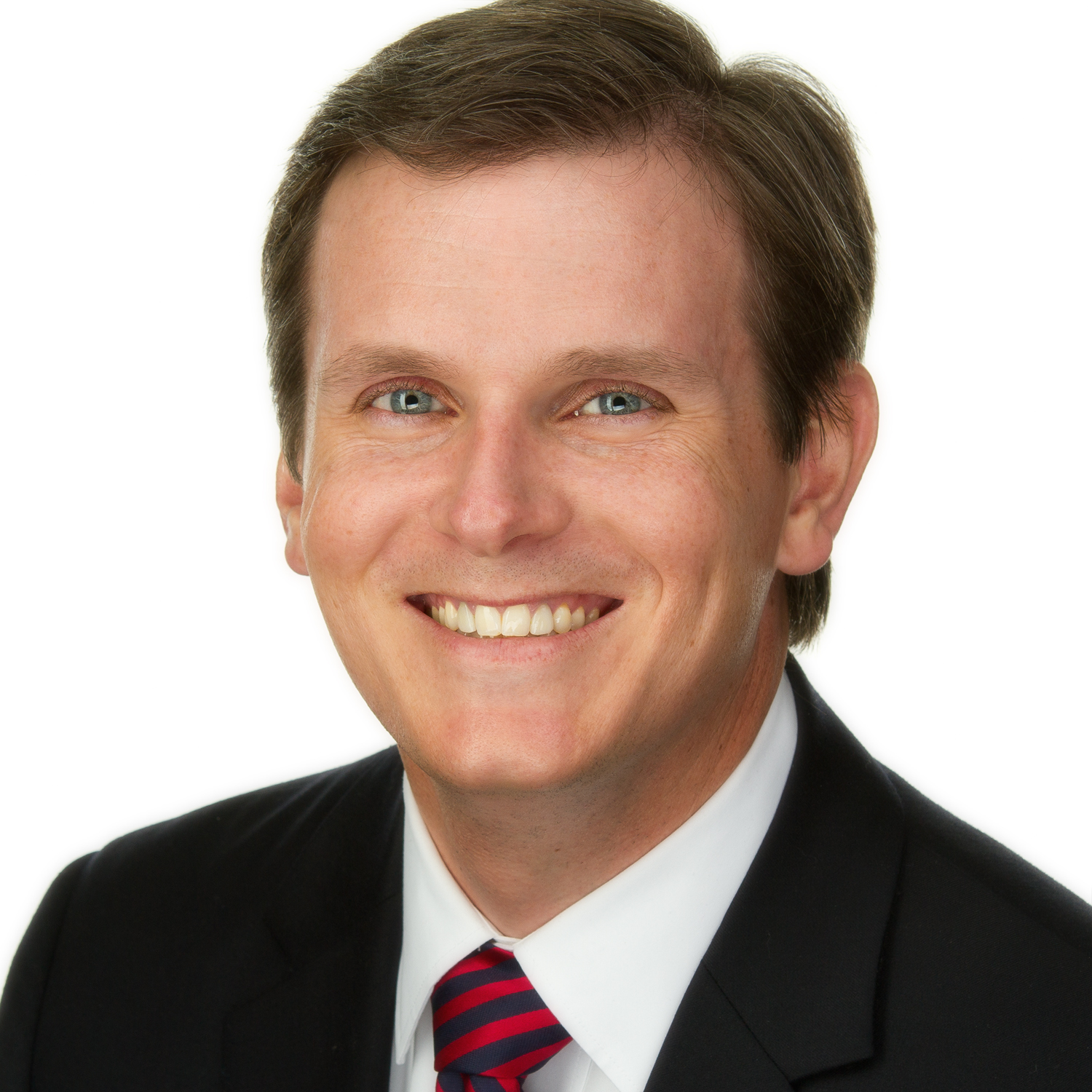 "I like the short videos. They are easily digestible, and I can chip away at them in 20 minutes a day. So I consider it my daily practice."
Caleb Conner
McAlester, OK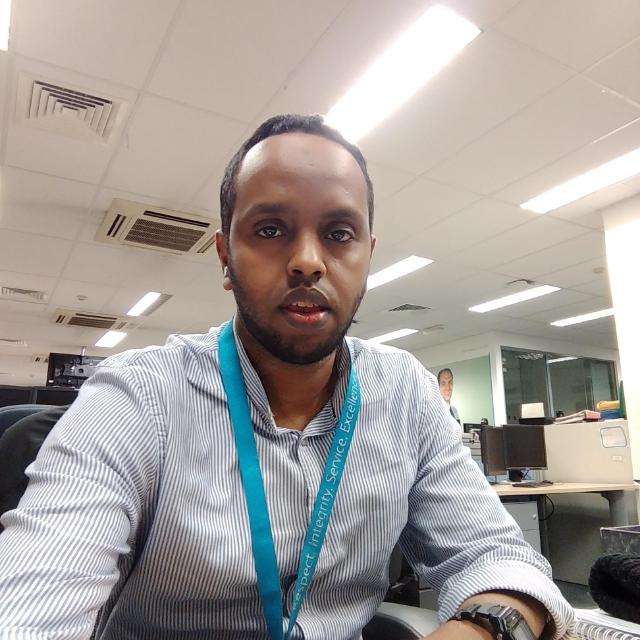 ''What made me love Pareto Labs' courses is the "Ask The Executive" part. You prepare people to carry out skills in the real world. Keep up the good work."
Mohamed Osman
Birmingham, UK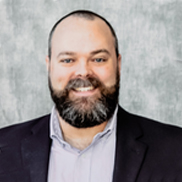 "Very well organized and produced. I learned in a fraction of the time! I will be requiring this for my team and recommend it become required throughout our organization."
Michael Moore
Charlotte, NC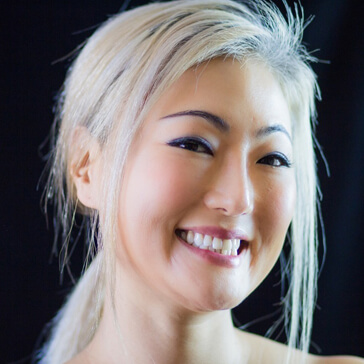 "I love the simplicity of Pareto labs' programs; they are hands-on, practical, ready to use knowledge. Pareto Labs feels like someone's holding my hands and showing me what to learn precisely."
Jayme Hong
Orange, CA
Curriculum
01 Introduction

We set the stage for what you will be learning, give you an overview of the stages of a typical deal process and introduce the scenario we will be playing out throughout the course.

02 Types of Deals

There are many types of deals that businesses can make. We explore the most common ones in detail.

03 Negotiating 101

Learn about the process of negotiating and etiquette. We dispel some of the myths about negotiating and discuss how it works in the real world.

04 The Term Sheet

We introduce you to the first official paperwork of a deal by you a real term sheet. This document helps clarify high level business terms so that each party is on the same page before bringing in the lawyers for an official contract.

05 The Contract

We walk you through the main components of a legal business contract and discuss how to work with lawyers to finalize the legal terms.

06 Execution and Operations

After the contract is signed, the deal needs to be operationalized. Learn how to execute on the terms of a deal and avoid pitfalls.

07 When Deals Go Wrong

In the real world, deals can go wrong or change along the way. We will explore what can go wrong and how to deal with these things when they happen.