How to Value a Business or Investment
Learn how to determine if an investment in your business will be profitable and use those same concepts to value an entire business.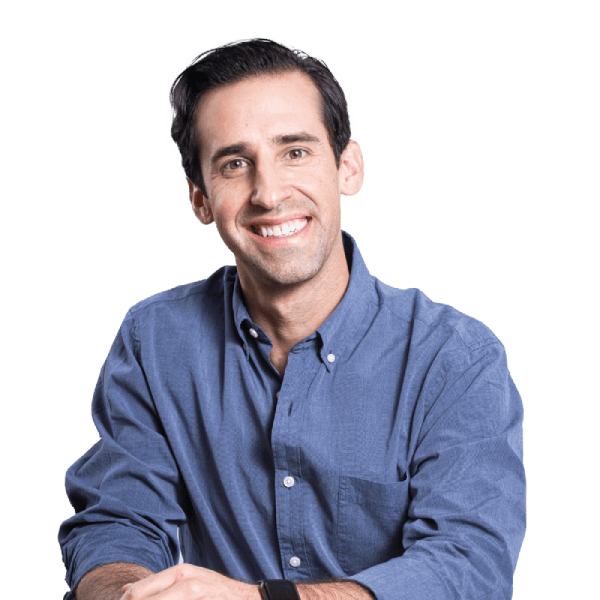 Nic Barnhart
Cofounder & CPO, Pareto Labs
Finance/Analytics, ZipRecruiter
01
Introduction to Valuation
We introduce you to the basic terminology and concepts of valuation and give you a preview of what you will learn in this course.
03
The Building Blocks of Valuation
Understand the fundamentals of valuation as we introduce terms and definitions of key concepts like cash flow, time value of money, and discount rates.
05
Valuing a Business Using Discounted Cash Flow (DCF)
Learn how to use a discounted cash flow analysis to determine the value of a single business. We take you step-by-step through the calculations to value a food truck business.
07
Valuing a Business Using Comparables
Learn a second method investors use to value businesses, comparables analysis. We walk you through an example by valuing a food truck business by basing it on the prices of other similar businesses.
09
Executive Interview: Disney's Acquisition of Pixar
Hear directly from Nick Van Dyk, former SVP of Corporate Development at The Walt Disney Company as he tells stories about executing multi-billion dollar M&A deals including Disney's acquisition of Pixar.
What people are saying about this course…