Impact Investing with Elizabeth Funk
Learn how impact investing is changing the way individuals and institutions think about investment decisions and returns from one of the most prolific impact investors and a pioneer of microfinance.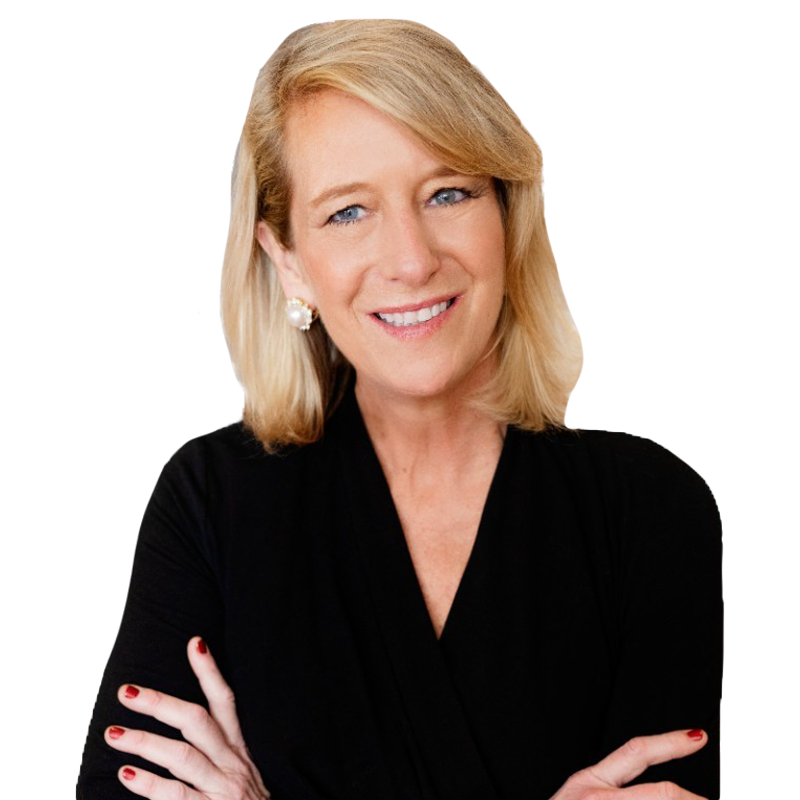 01
My Journey in Impact Investing
Get an overview of Elizabeth's career path, from a product manager at Microsoft to the founder of an innovative impact investment company.
03
Managing an Impact Investment Fund
Learn how to craft a dual investment thesis and evaluate a business's criteria.
05
The Impact Investing Landscape
Get insight into networking, scoring investors, and the impact market.
07
Profit, Returns & Alignment
Unlike other investment firms, your first priority in impact investing is not always maximizing profits. Learn about more ethically-driven performance indicators.
What people are saying about this course…