Whether you are at a startup or a large company, employee equity is an important part of your compensation. In this course we demystify the terms, types of equity, tax implications, and more to help you understand the value of your equity compensation.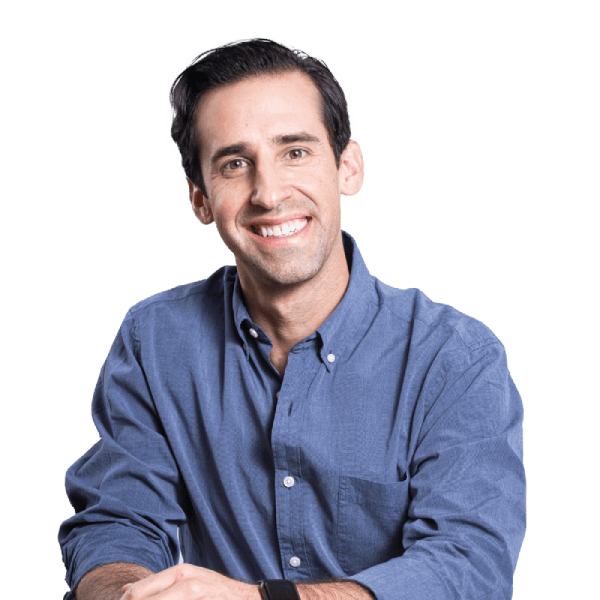 Nic Barnhart
Cofounder & CPO, Pareto Labs
Finance/Analytics, ZipRecruiter
An introduction to the basic terms and concepts of employee equity.
03
Stock Options: ISO and NSO
Understand the difference between stock options and the associated tax implications.
05
Calculating the Value of Your Stock Options
We walk you through our excel template for estimating your equity value.
What people are saying about this course…