When making important strategic or product decisions, finding the market size is almost always the first step. Learn what a market size is, the types of decisions it can help inform, and how to calculate it using two different approaches.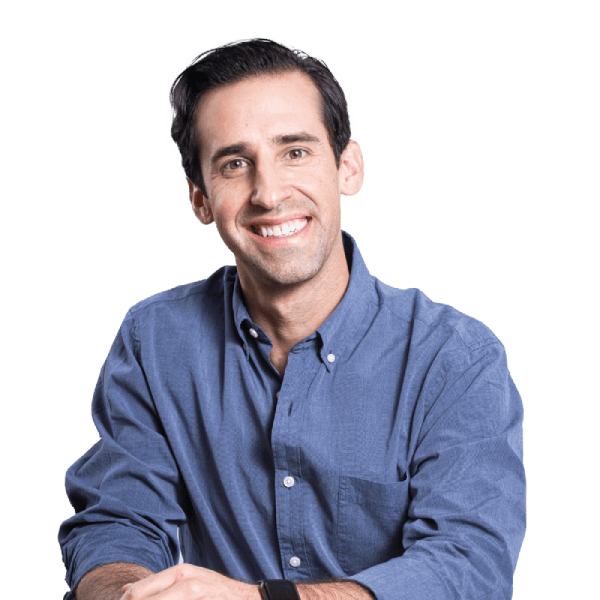 Nic Barnhart
Cofounder & CPO, Pareto Labs
Finance/Analytics, ZipRecruiter
Understand what a market size is and what it is not. Learn about the two components to every market size: geography and product sets.
03
How Do I Calculate It?
Go step-by-step through the calculation of a market size through an example of the top-down approach and the bottom-up approach.
What people are saying about this course…