Mission Statement with Nathan Rosenberg​
Learn how to craft a mission statement that gives your business a purpose, a "North Star" you can always point to. Nathan Rosenberg, a founding member of Insigniam and executive coach to Fortune 500 CEOs, leads a mission statement workshop with three members of the Pareto Labs team so that you can learn how to lead this process with your own team.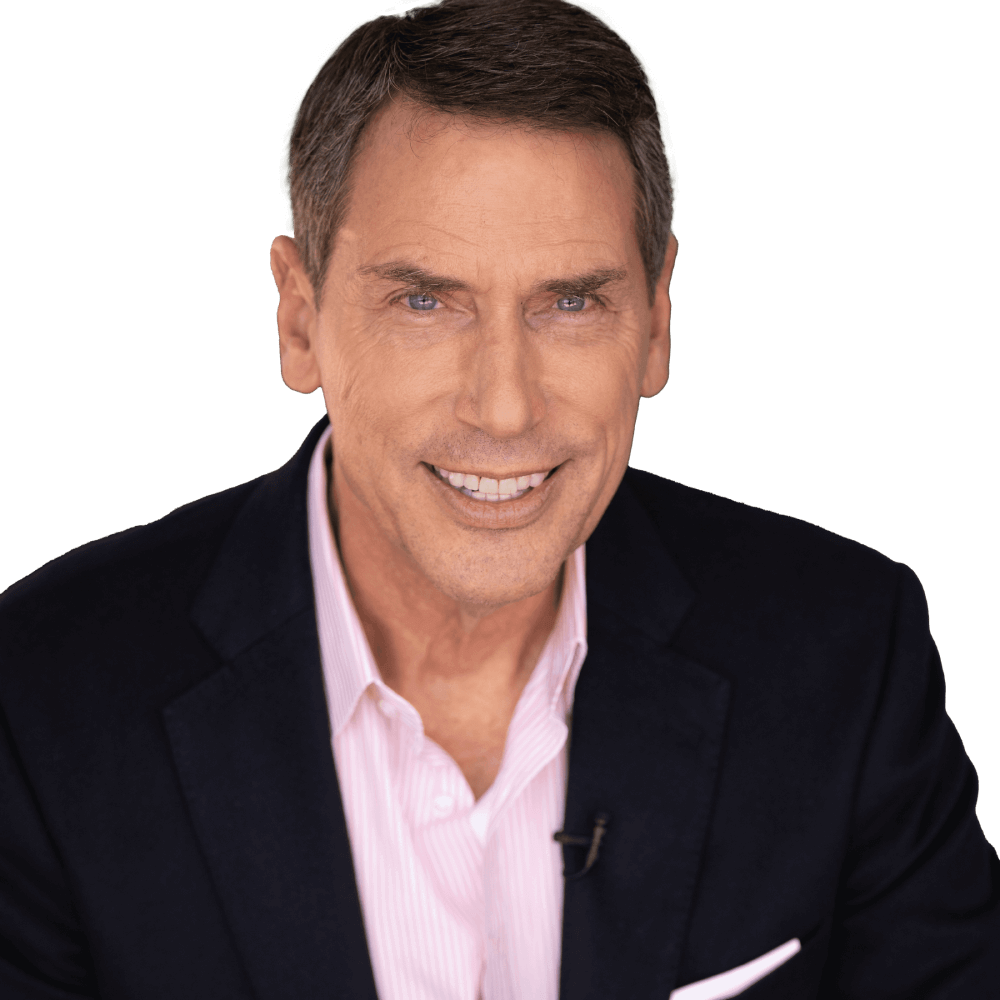 Nathan answers the question, why have a mission statement at all?
03
The Future You Really Want
Next, consider what you would want the organization to look like in a perfect world.
05
The Customer's Viewpoint
Imagine the product from the customer's perspective to get a better understanding of what value your company provides.
The team drafts their mission statement and Nathan gives his concluding thoughts on the statement's significance in running a business.
What people are saying about this course…