Raising Capital with Lisa Alderson
Learn the tried and true playbook of how to raise venture capital for your startup from Lisa Alderson, founder and CEO of Genome Medical, who has raised hundreds of millions for 7 startups over her career.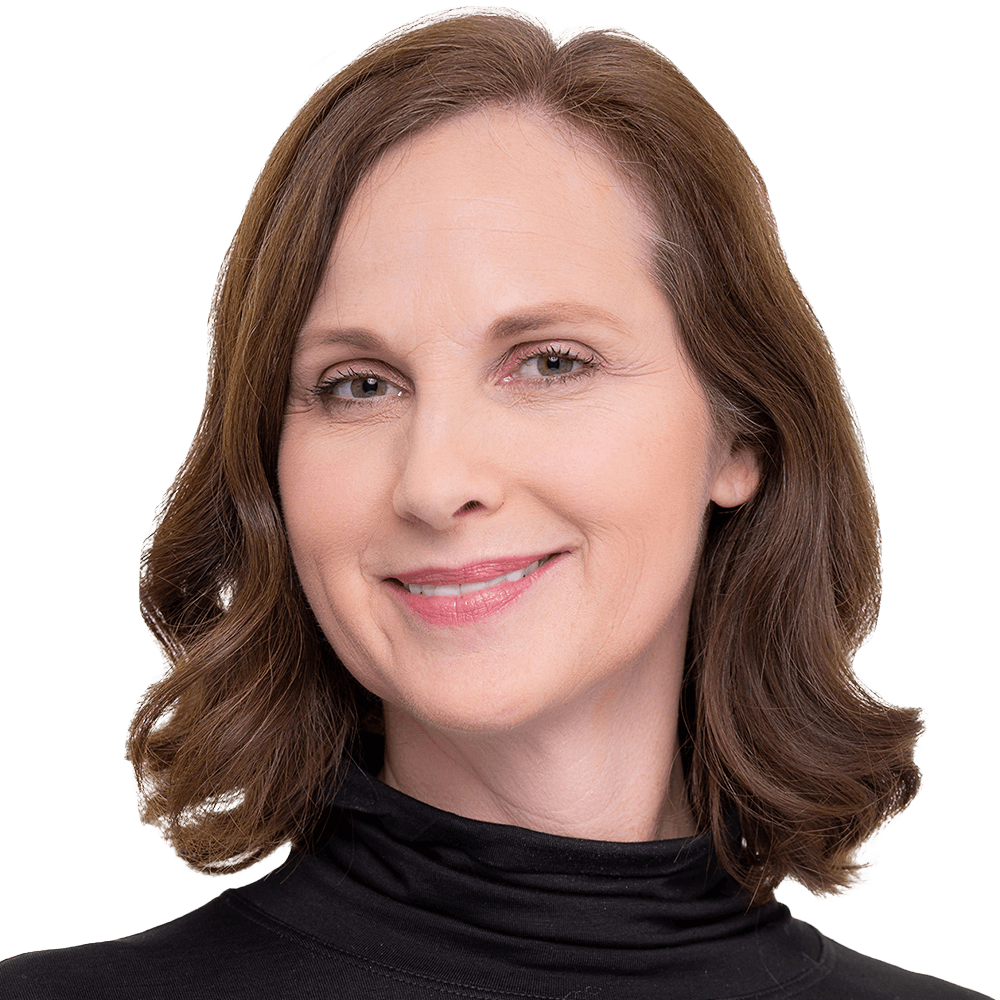 Learn what will be covered in the course and get a breakdown on the basics of venture capital and the investment stages.
03
Finding Potential Investors
Lisa offers her insight on the advantages and disadvantages of different types of investors and how to get in front of the right ones for you.
When you start the process of raising capital, you're signing up for months of working and waiting. Lisa walks you through each step.
Learn how to prepare for this stage of the process where investors will dig deep into the details of your business.
Stay resilient. Be strategic. Do your homework. Lisa leaves you with some parting words of inspiration.
What people are saying about this course…