Learn the secret to solving ANY business problem by applying the same structured approach that the big management consulting firms use.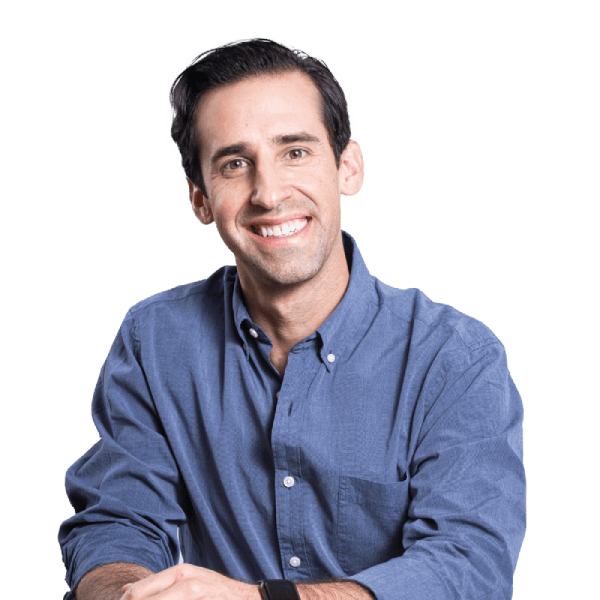 Nic Barnhart
Cofounder & CPO, Pareto Labs
Finance/Analytics, ZipRecruiter
01
What is Structured Thinking?
Learn the basics of structured thinking, why it is important to learn and what it can do for you and your career.
03
Mission 1: Selecting an Airbag Supplier
Apply the structured thinking process to a case study as you help Pareto Motors find better suppliers for its car components.
05
Mission 3: Disaggregating a Complex Problem
Practice solving a complex problem through another case study by breaking the problem down into components and solving each part individually.
What people are saying about this course…