Venture Capital with Paul Madera
Learn how startups get financed with one of venture capital's most prominent investors. Paul Madera is the founder of a multi-billion dollar VC firm, Meritech Capital, and early investor in companies like Facebook and Salesforce.
Meet Your Instructor
Paul Madera

Cofounder, Meritech Capital
U.S. Air Force Fighter Pilot
What people are saying: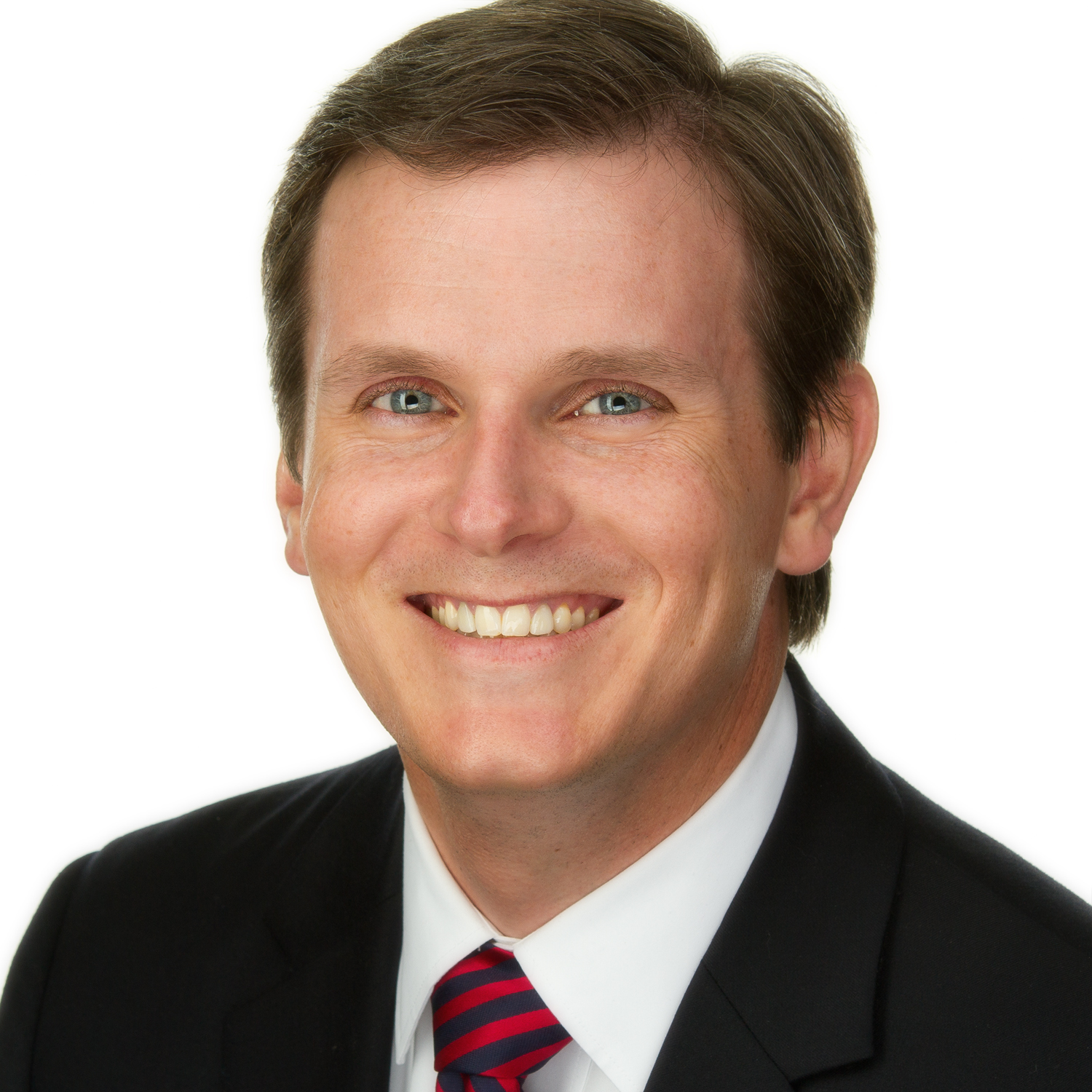 "I like the short videos. They are easily digestible, and I can chip away at them in 20 minutes a day. So I consider it my daily practice."
Caleb Conner
McAlester, OK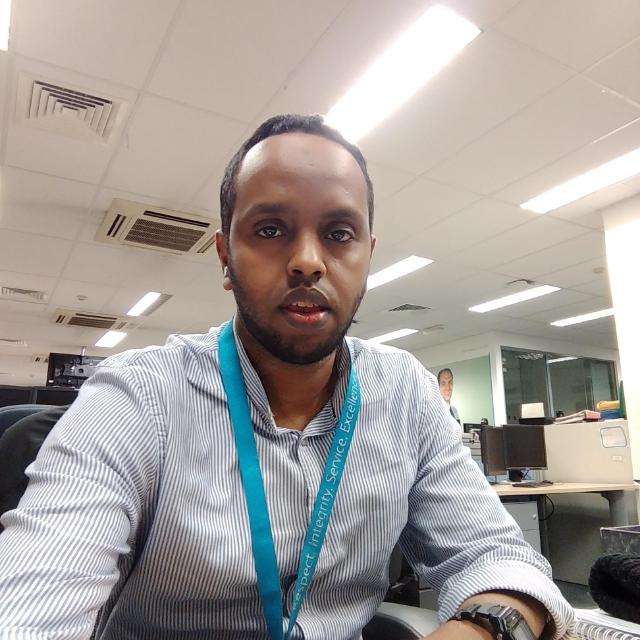 ''What made me love Pareto Labs' courses is the "Ask The Executive" part. You prepare people to carry out skills in the real world. Keep up the good work."
Mohamed Osman
Birmingham, UK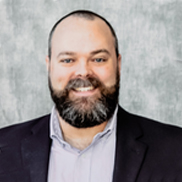 "Very well organized and produced. I learned in a fraction of the time! I will be requiring this for my team and recommend it become required throughout our organization."
Michael Moore
Charlotte, NC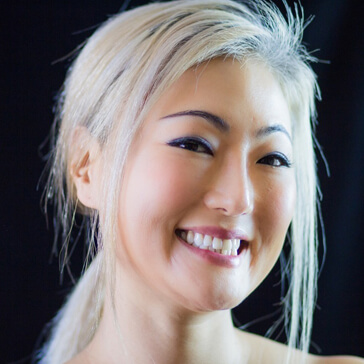 "I love the simplicity of Pareto labs' programs; they are hands-on, practical, ready to use knowledge. Pareto Labs feels like someone's holding my hands and showing me what to learn precisely."
Jayme Hong
Orange, CA
Curriculum
01 The Venture Capital Industry

Learn about the venture capital industry, how it has evolved over time, and what the various stages look like.

02 The Venture Capital Career

Hear about what it takes to get a job in VC and what qualities the best investors have.

03 Deal Stories

Enjoy stories about what it was like invest early in multi-billion dollar companies like Facebook and Salesforce.

04 Advice for Entrepreneurs

Acquire advice about how investors evaluate founders and startups.

05 Venture Capital Investing Wisdom

Learn the secrets of making good deals and hear Paul's advice for amateur investors.