A Brief Overview of Venture Capital with Paul Madera
Learn how startups get financed with one of venture capital's most prominent investors. Paul Madera is the founder of a multi-billion dollar VC firm, Meritech Capital, and early investor in companies like Facebook and Salesforce.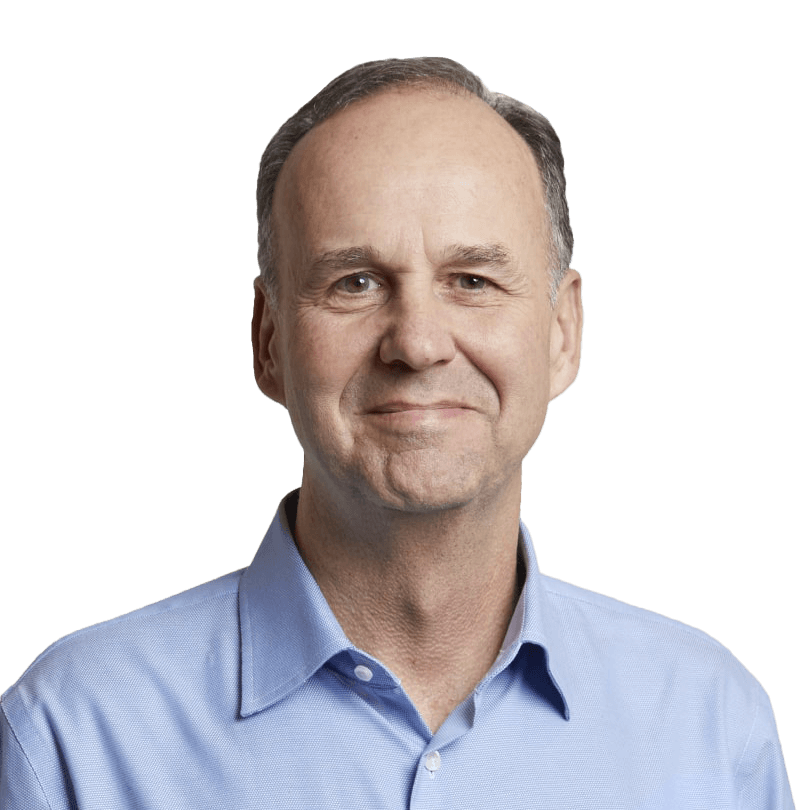 Paul Madera
Cofounder, Meritech Capital
U.S. Air Force Fighter Pilot
01
The Venture Capital Industry
Learn about the venture capital industry, how it has evolved over time, and what the various stages look like.
Enjoy stories about what it was like invest early in multi-billion dollar companies like Facebook and Salesforce.
05
Venture Capital Investing Wisdom
Learn the secrets of making good deals and hear Paul's advice for amateur investors.
What people are saying about this course…